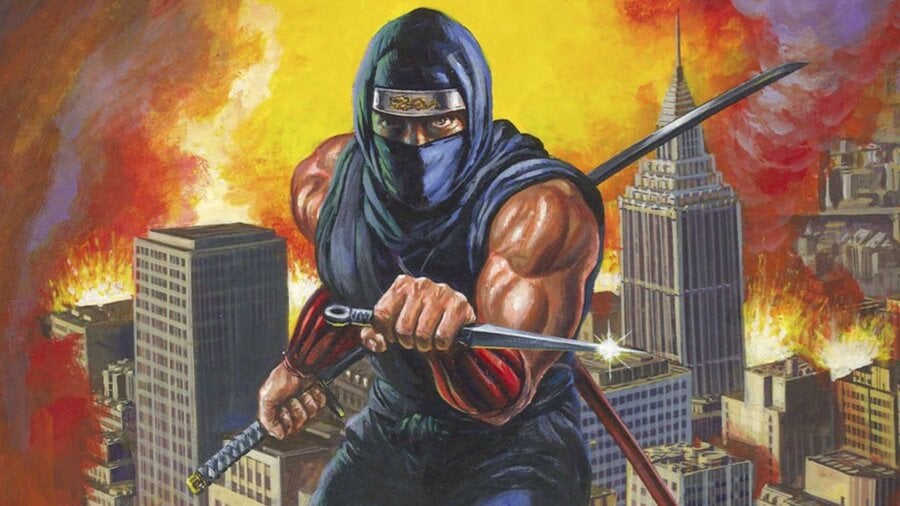 Thanks to an Arcade Archives release, the original Ninja Gaiden from way back in 1989 is releasing on PS4 tomorrow for $7.99. You'll be able to adjust the experience in order to emulate the atmosphere of arcade display settings at the time and change various settings such as difficulty.
Probably the coolest aspect of this release though is the ability to head online and compete with other players for the high score as protagonist Ryu Hayabusa. "Play as a ninja using the Five Ninja Fighting Arts passed on from the chaotic times of feudal Japan, as you take out an assassin organization through the horrifying stage "Jungle," an American city."
Are you ready to wield the blade and create bloodshed? Throw a shuriken in the comments below.