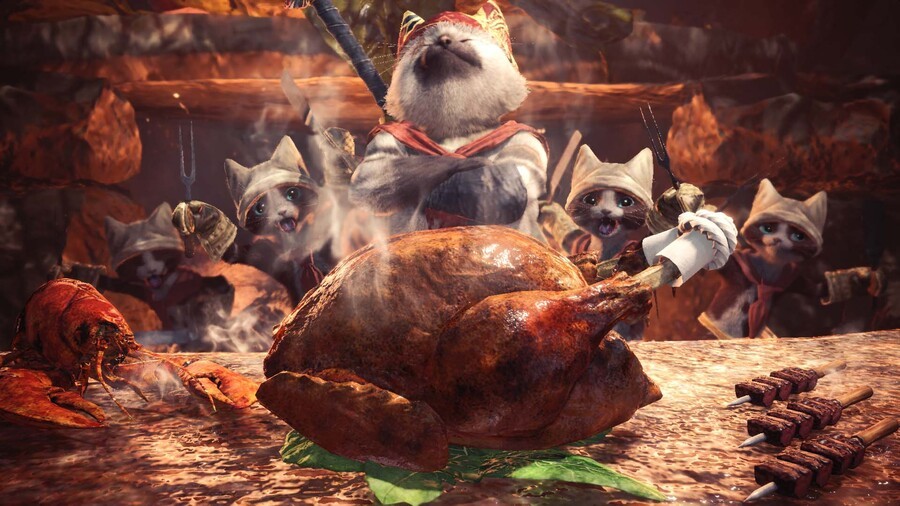 Today is serving up some choice gaming merchandise, isn't it? First we had a Crash Team Racing Nitro-Fueled incense burner, and now, PlayAsia is listing a lunch box for the hungry gamer. A box in the shape of the original PlayStation console can now be yours, direct from Japan.
At last, you can keep your sarnies fresh and your crisps contained in style. The lone image of the food-ferrying vessel shows that it's authentically modelled after the very first PlayStation console. Unfortunately, it's not quite to scale; it's a little smaller than the machine itself. Probably not ideal for a massive meal, then, but you could use it for some small snacks. Perhaps you could have some PlayStation-themed food to go with it -- anyone fancy a Pa-wrap-a?
Will you be treating yourself to a PlayStation packed lunch? Go hungry in the comments below.
[source play-asia.com]