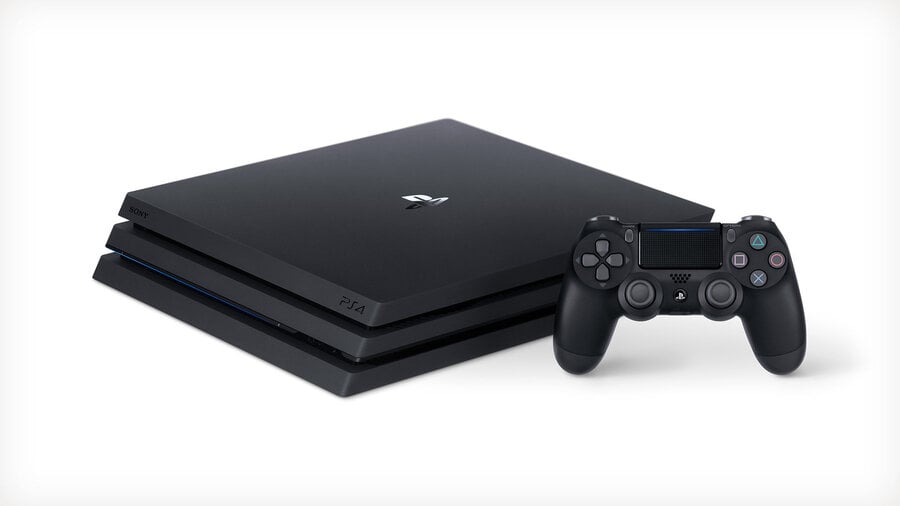 Unlike the transition from PlayStation 3 to PlayStation 4, Sony wants existing players to experience a "seamless" jump from this generation to the next. We already know that the PS5 will be backwards compatible with PS4 games, and the Japanese giant hopes that this will make things a lot easier for everyone who buys into the upcoming console.
As part of the company's investor relations report, Sony outlines why backwards compatibility is so important with regards to its next-gen strategy. It writes: "We will leverage Backwards Compatibility to transition our community to Next Gen faster and more seamlessly than ever before."
This essentially means that Sony wants to make use of the PlayStation Network's existing ecosystem in order to jump start the PS5, which makes total sense. If players know that all of their PS4 games will be playable on the PS5 from the beginning, then they're more likely to invest. It's basically like a software safety net, we suppose.
Indeed, we can't ignore just how profitable the PSN is for Sony these days. Not having that ecosystem carry forward into the next generation would be insane, and so backwards compatibility has always seemed a likely scenario.
How glad are you that the PS5 will be backwards compatible? Relive your favourite PS4 games in the comments section below.
[source sony.net]