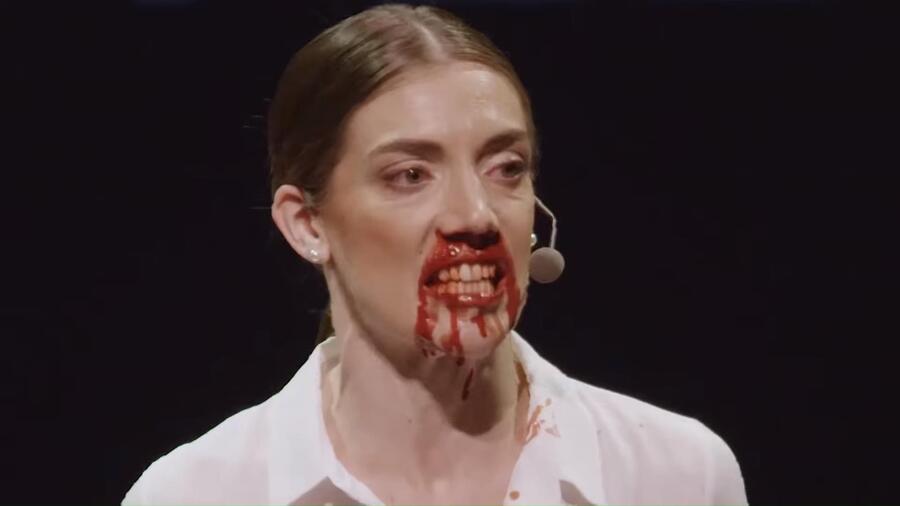 A relatively new tradition at the Electronic Entertainment Expo each June sees small publisher Devolver Digital wading in with a satirical, often violent, press conference of its own. These short presentations have been a good laugh the last couple of years, and we know the publisher is set to return to the show in 2019. But when will Devolver's E3 2019 presser take place? It's confirmed these details today in the following tweet:
Devolver Digital's no doubt insane conference is scheduled for 9th June at 7pm Pacific -- that's 10pm Eastern or a depressingly early 3am BST. We don't expect any real news to come out of this showcase, so any Brits or Europeans can probably wait until a sensible hour to check it out.
Will you be watching Devolver Digital's E3 2019 press conference? Do you enjoy its OTT silliness? Let us know what you reckon in the comments below.
[source twitter.com]