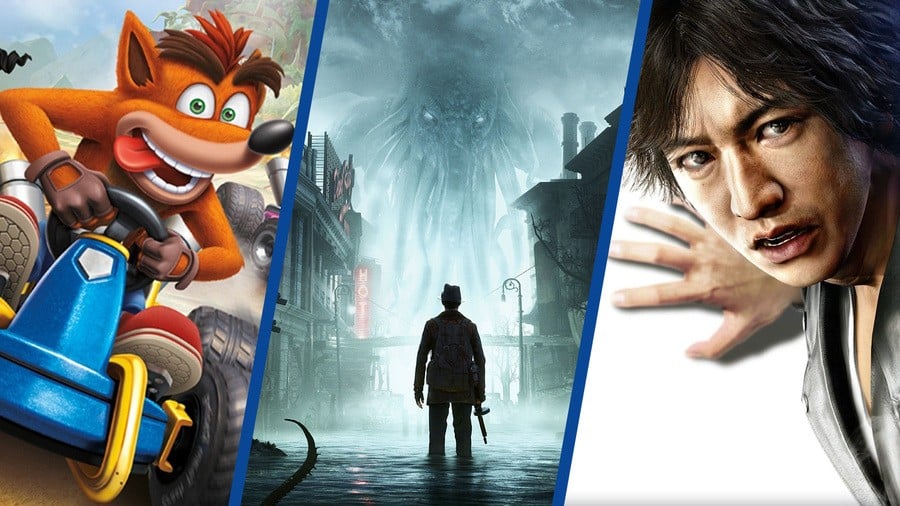 What new PS4 games are releasing in June 2019? E3 2019 is all but here, so it's unquestionably a quiet month for PlayStation 4. There's no doubt that the highlight this time is Crash Team Racing: Nitro-Fueled, which we expect to be a huge summer smash. Other titles worthy of attention include Judgment and The Sinking City. Plus, deputy editor Robert Ramsey will ruin us if we don't spare a mention for The Legend of Heroes: Trails of Cold Steel II.
New PS4 Games Releasing in June 2019
June, 2019
For a full list of launches, check out our 2019 new PS4 games release dates guide.
---
Which new PS4 games will you be picking up in June 2019? How many of you will be plumping up for Crash Team Racing? Drift into the comments section below and let us know.