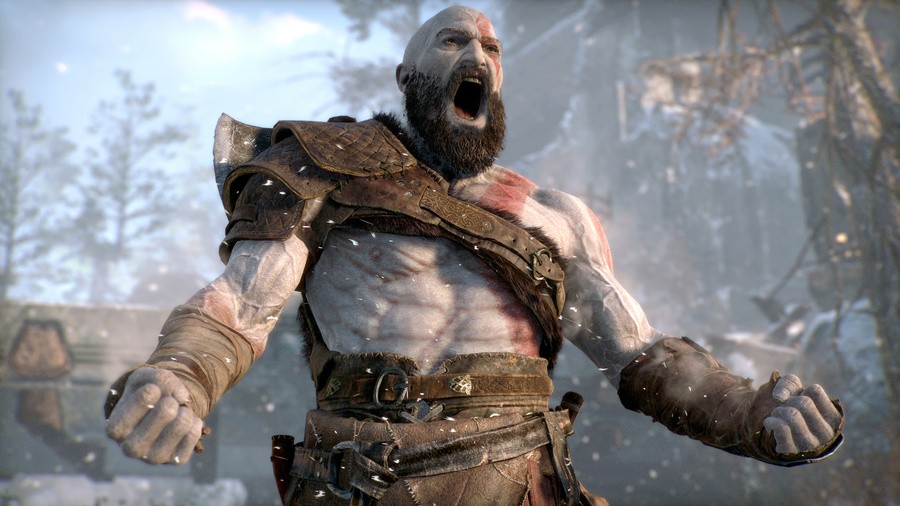 We've known the latest God of War has been something of a powerhouse for Sony, but it was in part expected. The series has historically been a major seller for the platform holder. However, the PlayStation 4 outing has gone above and beyond. Before Marvel's Spider-Man came along, it held the record as the fastest selling first party title in the company's history, selling 5 million copies in its first month on the market.
Now, we know that figure has more than doubled. As part of a new presentation from Sony, it's been officially stated that God of War has sold over 10 million units, joining Uncharted 4: A Thief's End and The Last of Us Remastered as one of PS4's best selling exclusives. A few months ago, it was reported that Spidey has sold over 9 million copies, so we imagine it's also nearing the milestone, if it hasn't crossed it already.
Sony has highlighted the growth of its first party studios and games in the same report. It seems it'll also be expanding its worldwide studios in the future, according to Jim Ryan.
By the way, if you're interested in seeing how the latest God of War was made, Raising Kratos is available to watch on YouTube now, and comes highly recommended.
[source sony.net, via dualshockers.com]