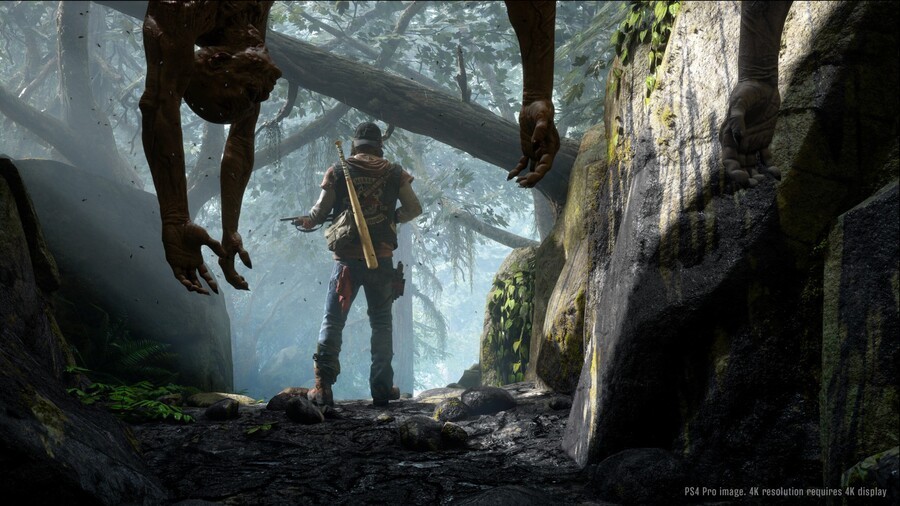 Days Gone is fast approaching. We've now only a couple of days to wait until Bend Studio's ambitious open world survival game is released, and it feels like enthusiasm for the PlayStation 4 exclusive has been on an upswing.
For those that have the title pre-ordered via PlayStation Store, good news: you can now pre-load it onto your console. Doing so ensures you have the game downloaded and installed before the official launch, letting you get straight to the action. It's normally an automatic process, but you can enable it manually by navigating to the game's pre-order page.
By the way, Days Gone is a bit of a heavyweight in terms of data, so you'll want to start pre-loading as soon as you can. It's roughly 60GB, so make sure you have some room on your hard drive.
Are you excited to hit the broken road with Deacon? Refuel in the comments below.