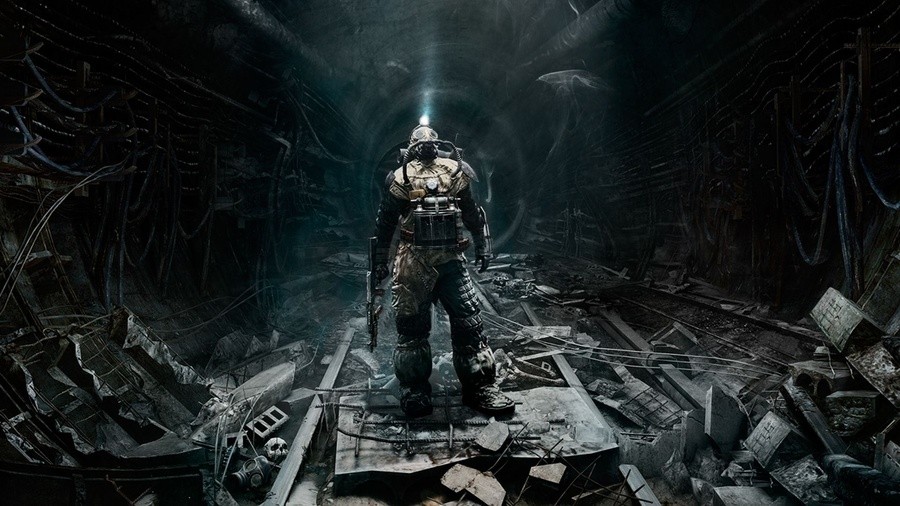 Metro: Exodus' first major patch has arrived, bringing with it the option to play through the game a second time via New Game+ alongside a whole host of fixes and performance improvements.
New Game+ allows you to carry over all your weapons and attachments into a new playthrough that you can tweak to your liking. Three different inventory modes allow you to bring with you every gun you've accrued along the way, but dip into One Weapon mode and of course, you'll only be able to carry one gun at any time. Alternatively, you can select the option that gives you the Crossbow at the very beginning of the game, rather than progressing through the story to where it is originally handed to you.
Elsewhere, you can adjust the difficulty of enemy AI, the weather can be manipulated to make more radiation zones across playing fields, and further game modes such as Iron Mode completely disables the game's save system. There's quite clearly a lot to New Game+, but that's not the only addition that update 1.04 brings about. The PS4's patch notes read as follows:
Performance improvements
Stabilization fixes
New Game+ mode added
Ukranian voiceover and text added
Do you plan on heading back to the harsh world of Metro: Exodus for a second playthrough? Clean your weapons in the comments below.
[source metrothegame.com]