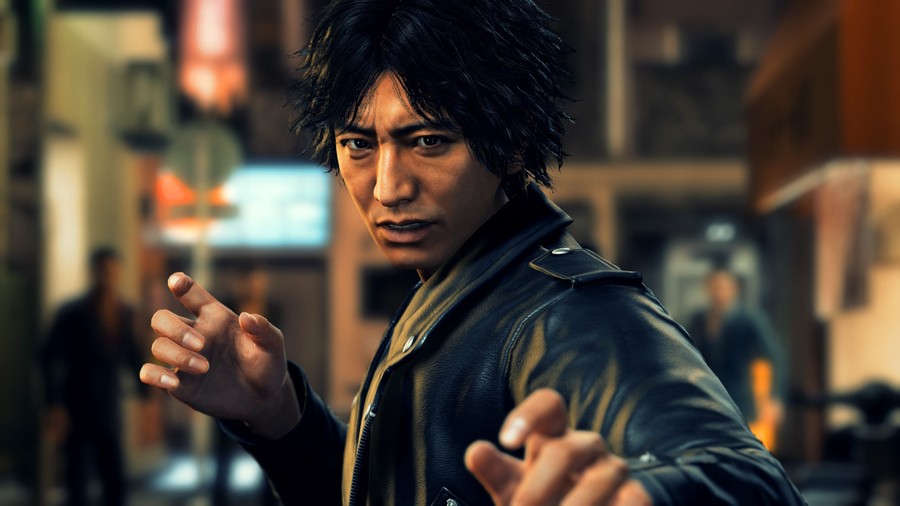 Judgment, the latest spin-off from the Yakuza franchise, will release in European and US territories on 25th June in physical form. However, budding private detectives can gain early access to the game four days early on the 21st June via a digital purchase from the PlayStation Store.
It's an interesting proposition from Japanese publisher SEGA, which joins the ranks of others in offering a way to play an upcoming title by either coughing up more money or purchasing the title in a certain fashion. While it's not quite as egregious, it's a situation not so dissimilar to that of ANTHEM's one week early access over on the PC and Xbox One via EA Access, or The Division 2's three day headstart for those who buy the Gold Edition.
Have you been tempted into buying a digital copy of Judgment in order to play it four days early? Solve the case in the comments below.
[source twitter.com, via gamerevolution.com]