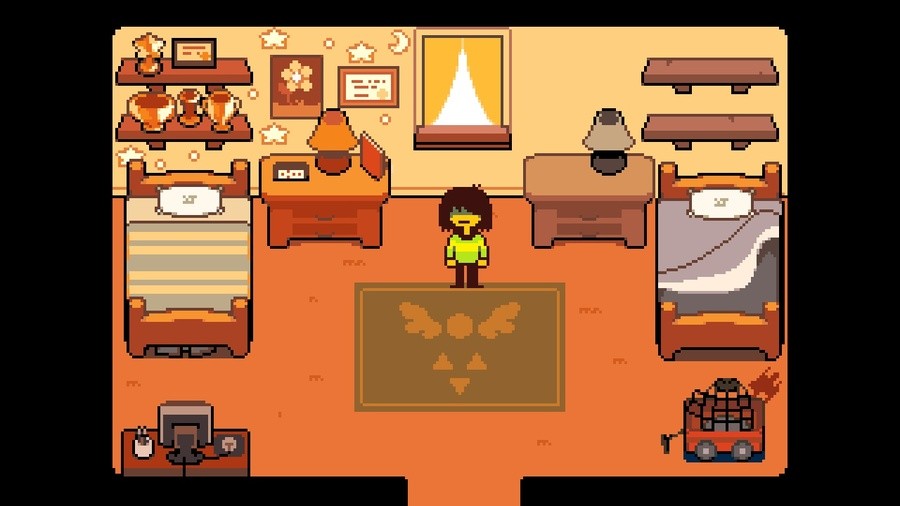 You may remember at the end of last year, Undertale creator Toby Fox suddenly released the first chapter of Deltarune, a sequel of sorts to the beloved RPG. The free chunk of the game was of course demolished by fans, and without spoiling anything, you should definitely check it out if you enjoyed the unusual 8-bit adventure.
That's set to become a whole lot easier, by the way -- it's been confirmed that Deltarune Chapter 1 is being ported to PlayStation 4:
A release window hasn't been provided, but it shouldn't be too far away. The game will likely be a free download when it does arrive. As for when further chapters will be available, it's unclear at this stage. Fox has gone on record to say it could take years before Deltarune is completely done.
Whatever the case, will you be checking out Chapter 1 when it arrives on PS4? Eat some chalk in the comments below.
[source twitter.com]