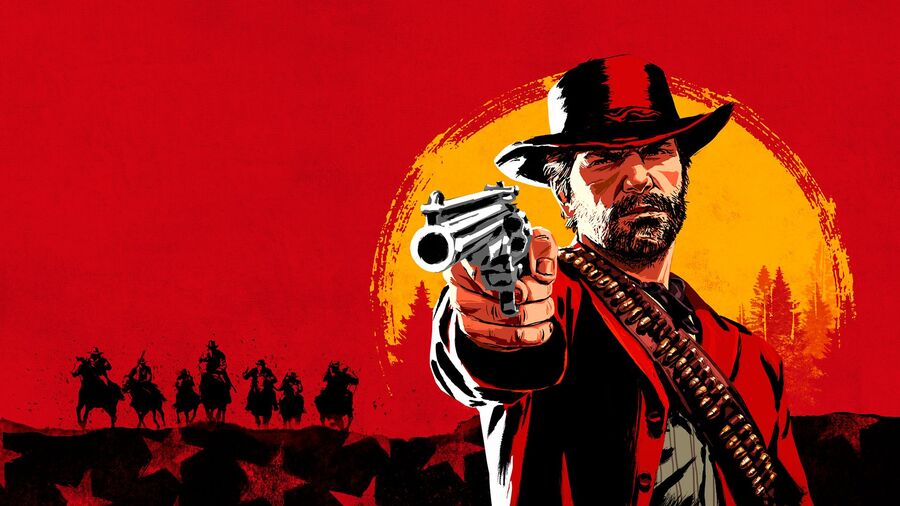 Red Dead Redemption 2 has one of the best soundtracks that we've heard in a long, long time, and it feels like we've been waiting an age for its official standalone release. It's been four months since the game launched, but Rockstar's never had a date nailed down for the music. Thankfully, it looks like the soundtrack is finally on its way.
Following a live concert in Los Angeles (which, based on what we've heard, was very good), Rockstar has posted some fresh information on its website. It states: "Stay tuned for more info on the official releases of The Music of Red Dead Redemption 2 coming this Spring, featuring both the Original Score composed by Woody Jackson and featuring contributions by Colin Stetson, Senyawa, Mario Batkovic, Arca and other guest artists; and the Original Soundtrack produced by Daniel Lanois featuring D'Angelo, Willie Nelson, Rhiannon Giddens and more."
So yeah, it's supposed to be arriving this Spring. Sooner rather than later, we hope. Are you looking forward to streaming this one? Stand unshaken in the comments section below.
[source rockstargames.com]