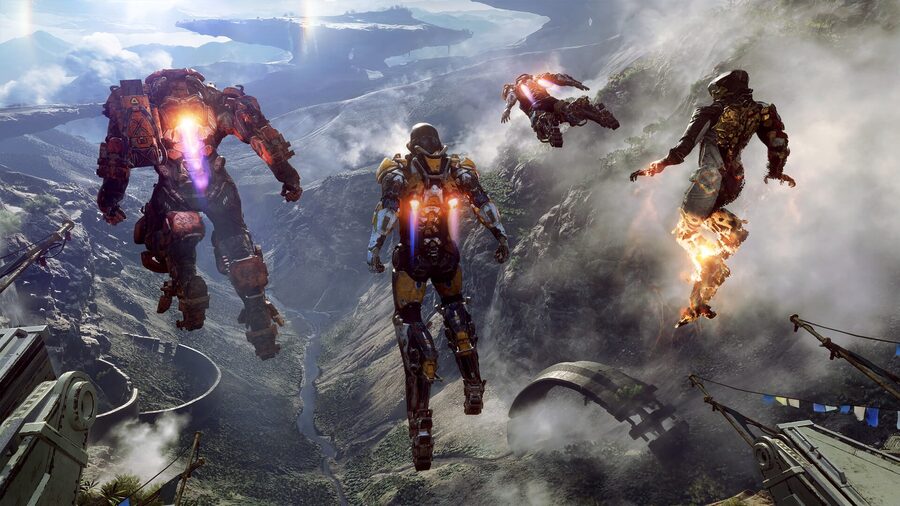 You'll be able to play as every Javelin as you progress through the story in ANTHEM, but when do you unlock them? We're on hand to tell you when further Javelins can be unlocked.
When Do You Unlock the Other Javelins in ANTHEM?
You'll automatically play as the Ranger during the prologue mission, but after that, you can pick any of the four suits to unlock. Unlocking the others is then tied to which level you are.
You will gain the ability to unlock another Javelin at:
Level 2
Level 8
Level 16
Level 26
Continue to progress through the game - completing missions and contracts - and you'll have more suits unlocked in no time at all.