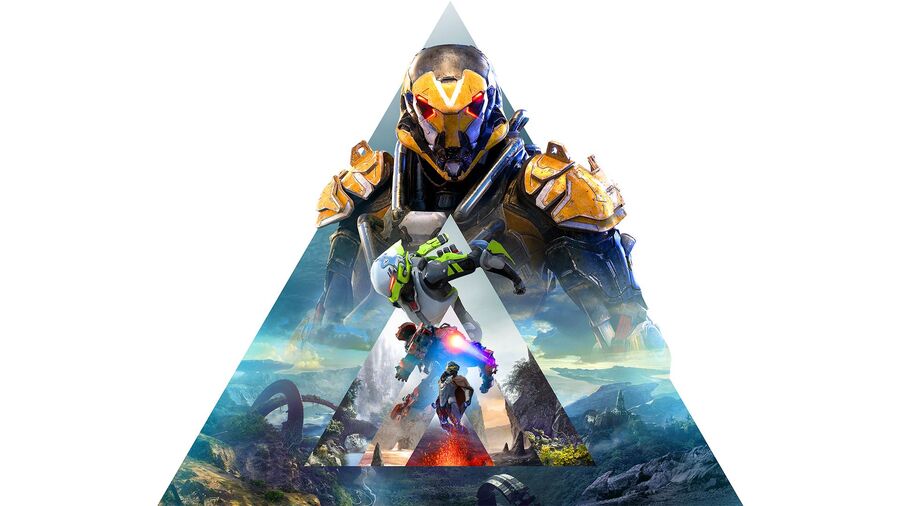 Betting on ANTHEM's success is a tricky one, isn't it? On the one hand, you've got the broad appeal of a sci-fi looter shooter with a huge marketing budget. On the other, you've got continued scepticism over EA's business practices as well the quality of BioWare's output, and two playable demos that ended up being pretty divisive.
We don't know where ANTHEM is going to end up on the sales charts, but we do know that EA expects a successful launch period. The publisher has stated that it's banking on estimates of 5 to 6 million copies sold within this fiscal year. That means following its launch later this month, ANTHEM has around six weeks to make up the numbers. Hmmm.
Whatever happens, keeping an eye on ANTHEM's release is going to make for some very interesting viewing. Do you think it'll make it to 6 million copies in six weeks? Crunch some numbers in the comments section below.
[via gamesindustry.biz]