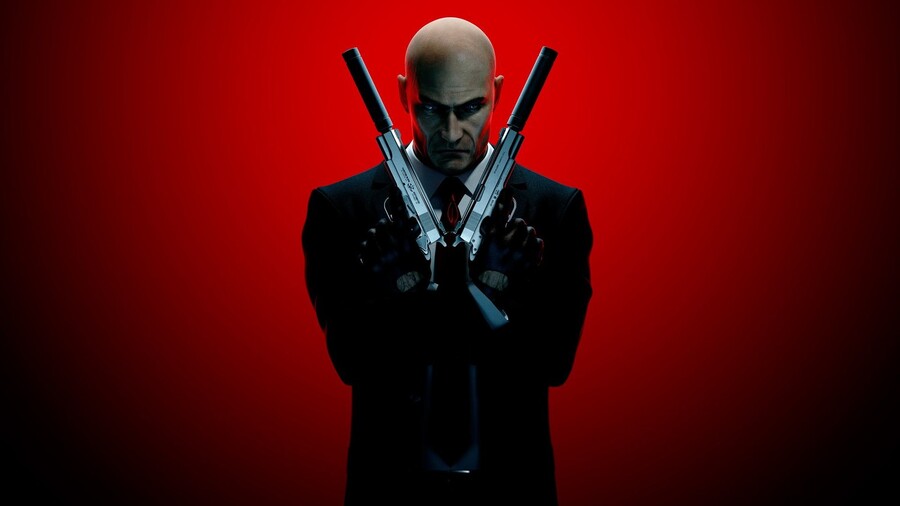 Is this a first? Hitman HD Enhanced Collection releases tomorrow on the PlayStation 4, and developer io Interactive has been outlining the changes and improvements. The most interesting part? The game runs at a higher resolution than 1920x1080 on Sony's standard console. If you're playing on a 1080p television it obviously downscales to then sharpen the image – but that's pretty neat, eh?
According to the Danish studio, if you're playing on a base PS4 then the game outputs at 2304x1296, which means it's pushing 44 per cent more pixels than regular 1080p. Those of you on the PS4 Pro will get 2560x1440, which is then upscaled to 4K if you're hooked up to an Ultra HD screen. The title overlays its UI in native 4K so that it looks extra sharp.
We're sure this isn't the first game to output higher than 1080p and then downscale on a standard PS4, but we've never seen it mentioned before. Of course, there's a ton of other work that the company's done, including improved shadow maps and control scheme tweaks. You can read all about that through here.
[source ioi.dk]