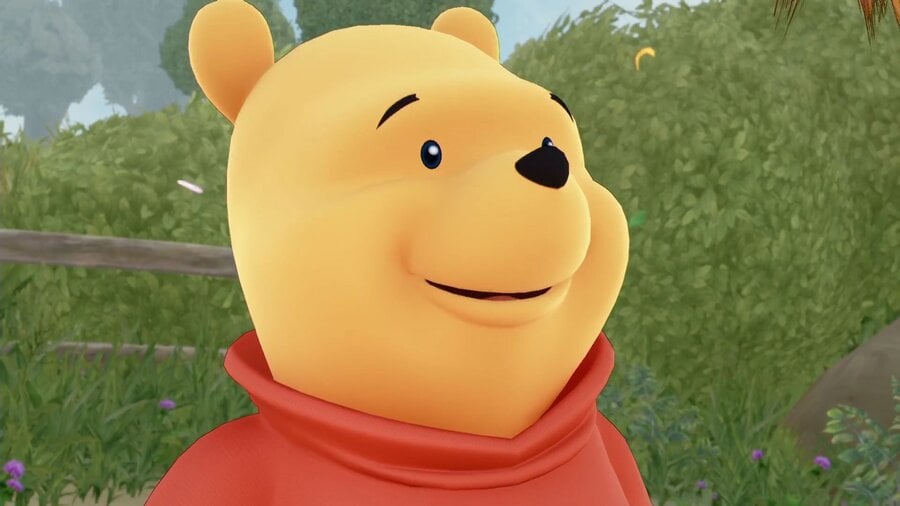 Almost every one of Kingdom Hearts 3's worlds are mandatory if you want to make any progress, but one that's actually optional is Winne the Pooh's Hundred Acre Wood. Here's how to make sure you don't miss out on an opportunity to reunite with Tigger and Piglet.
How to Get to the Hundred Acre Wood World in Kingdom Hearts 3
After completing the fourth world of the campaign, Monstropolis, you'll receive a phone call from Chip and Dale who wish to discuss the whereabouts of Merlin. They tell Sora that he has nipped out for some tea, but they don't know where. You are then left to your own devices.
Merlin can be found at the Little Chef's Bistro in Twilight Town, sitting outside on his own with a purple bag by his side.
Walk up to him and you'll trigger a cutscene where you are automatically transported to the Hundred Acre Wood world. This is a very short world, comprising of no more than three mini games. Upon completion, you'll return to Twilight Town in the exact same spot you left it.