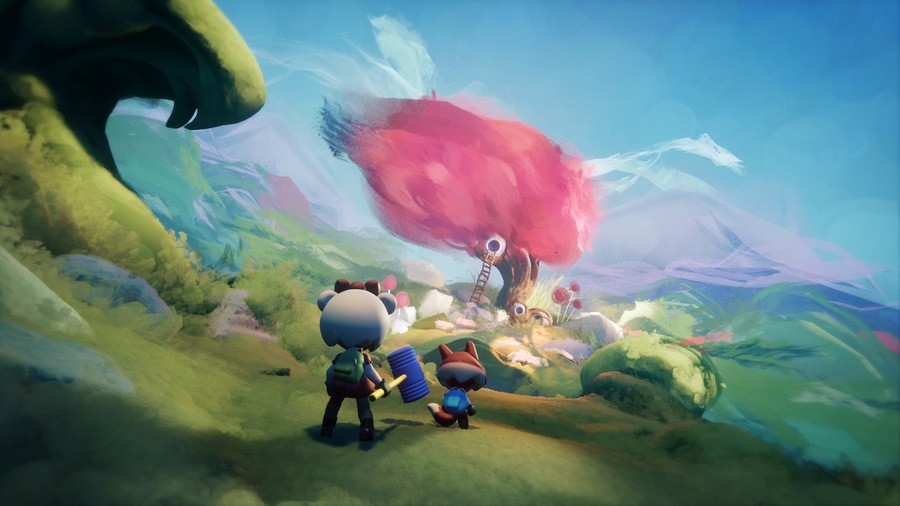 We've written many times about how the Dreams beta was supposed to be a slam-dunk, but it's been a bit of a disaster so far. Don't get us wrong, there's some really cool content already being uploaded to the game's servers, but we can't tell you about those because there's a non-disclosure agreement. For some reason, Sony and Media Molecule thought that the best way to help people understand what this game is would be to… Stop everyone talking about it!
Not only that, but after years of false promises, the public beta went live this week – and barely anyone got a code. While this author managed to get in, Tailby's still waiting, which is extremely unfortunate seeing as he was really excited to take a look. The game's official Reddit page – populated by the title's most passionate fans – is filled with anguish, despair, and plenty of anger.
It's almost as though Sony wants this game to fail, which is unfortunate because it's really—oh wait, we're not allowed to talk about it, are we? Ridiculous.