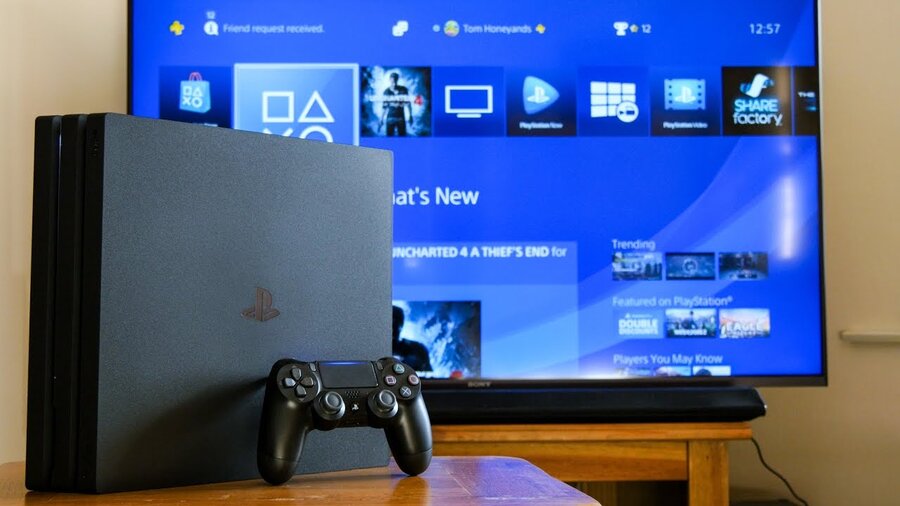 There was scepticism prior to the release of the PlayStation 4 Pro, but the mid-gen hardware revision – along with the Xbox One X – has ended up being a success. Sony's supercharged console hasn't held back the base model in any way – it's merely allowed those seeking greater performance to benefit from the added horsepower of the beefier box. And speaking with MCVUK magazine, European marketing boffin Warwick Light admitted that the refresh has been a hit.
"In enabling the community to upgrade mid-lifecycle it has allowed our most engaged players an even more immersive experience that complements the latest advancements in TV technology," he said. "We've found that around one in five PS4s sold has been a PS4 Pro since it launched and around 40 per cent of these have been from existing players upgrading so it's definitely having a positive impact on the industry as well as on our players."
Of course all of this has implications on the next generation as well, as it seems likely now that the PlayStation 5 will receive multiple iterations throughout the course of its lifecycle. Does that mean that more people will be willing to wait to upgrade? It's going to be interesting to see how things and play out, and Sony will need to get its communication right from the offset.
[source issuu.com, via wccftech.com]