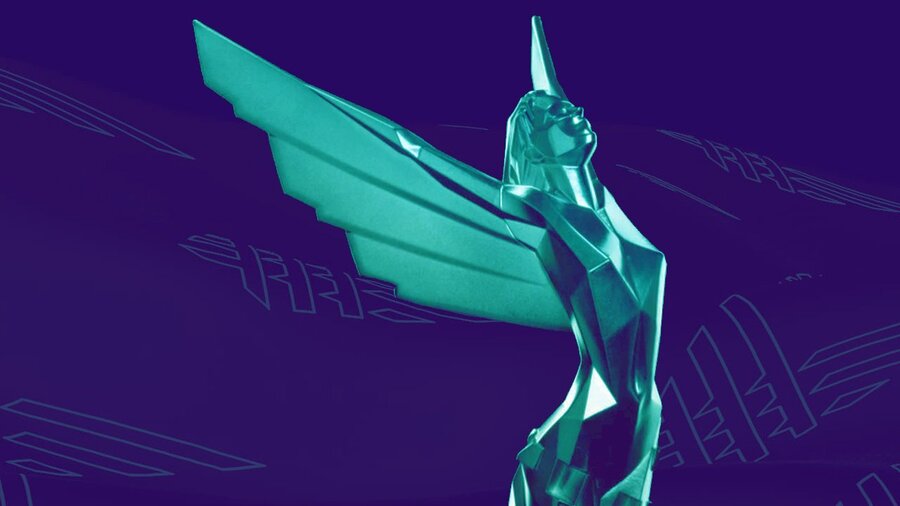 The Game Awards 2018 will soon be upon us, and this year's event sounds bigger than ever. Primarily an awards ceremony to celebrate the year's best titles, the creator of the show Geoff Keighley has been boasting about a record number of new game announcements during the presentation. But when is The Game Awards, and what time is it showing? What games will be shown? You'll find answers to all these questions below.
What date is The Game Awards 2018?
The Game Awards 2018 gets started on 6th December 2018. In some parts of the world, the broadcast time means it could technically fall on 7th December 2018 for some -- see below for local times.
What time is The Game Awards 2018?
Thursday 6th December 2018 / Friday 7th December 2018
North America: 5:30pm PST / 6:30pm MST / 7:30pm CST / 8:30pm EST
UK/Ire: 1:30am GMT
Europe: 2:30am CET / 3:30am EET
Asia/Oceania: 10:30am JST / 9:30am AWST / 12:30pm AEDT
What new games will be shown at The Game Awards 2018?
Almost all the new game announcements are being kept secret, of course, but that hasn't stopped Geoff Keighley and his crew from teasing some stuff ahead of time. As well as brand new games, the show will also host new trailers and announcements for games we already know about. Games we know will feature during the show are ANTHEM, Fortnite, Rocket League, and RAGE 2. We also know a brand new Far Cry game will make its debut.
A game by the name of Alien: Blackout has been heavily hinted at making an appearance. The Russo brothers have been announced as award presenters at the show, fuelling rumours that Square Enix' Avengers game will be formally shown off for the first time. The next game from Obsidian Entertainment will also be announced during The Game Awards 2018. Finally, it's a possibility we'll see an announcement for a Crash Team Racing remake.
What are the award nominees at The Game Awards 2018?
We won't list them all here, as there are a huge number of awards to go through. However, the nominees for Game of the Year include:
For the full list of all awards and nominees, click here.
Where can I watch The Game Awards 2018?
The Game Awards 2018 is being broadcast live from the Microsoft Theater in Los Angeles, California. You'll be able to watch it live on Twitch, YouTube, and all manner of other streaming services.
You'll also be able to watch it with us right here on Push Square, as we'll be hosting a live blog during the event.
---
Are you excited to watch The Game Awards 2018? What games are you hoping to see? What will pick up the award for Game of the Year? Tell us your thoughts in the comments below.