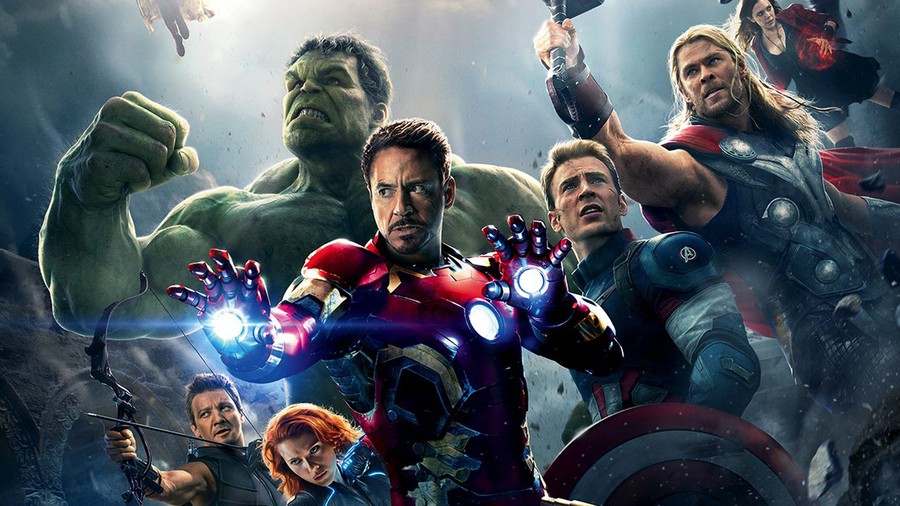 The Russo Brothers have been announced as presenters for The Game Awards 2018, meaning they'll be making an on-stage appearance, most likely to hand out an award.
That's all well and good, but once the presenting is over and done with, their presence could have further implications. Square Enix's Avengers project has been a known quantity for a long time now, but with not even a bit of information of footage to be soaked up by fans, Marvel supporters are pointing to this appearance as the place for the game's unveiling.
It makes sense, too, because it was confirmed that we would receive more details surrounding the title at some point in 2018, and with the likes of E3, Gamescom, and Paris Games Week a distant memory, The Game Awards is the last place to make this a reality – unless Greg Miller has pulled out a serious show stopper for the Kinda Funny Games Showcase.
Do you think we'll finally get a glimpse of the Avengers project at The Game Awards? Make sure Iron Man dies in the comments below.
[source twitter.com]