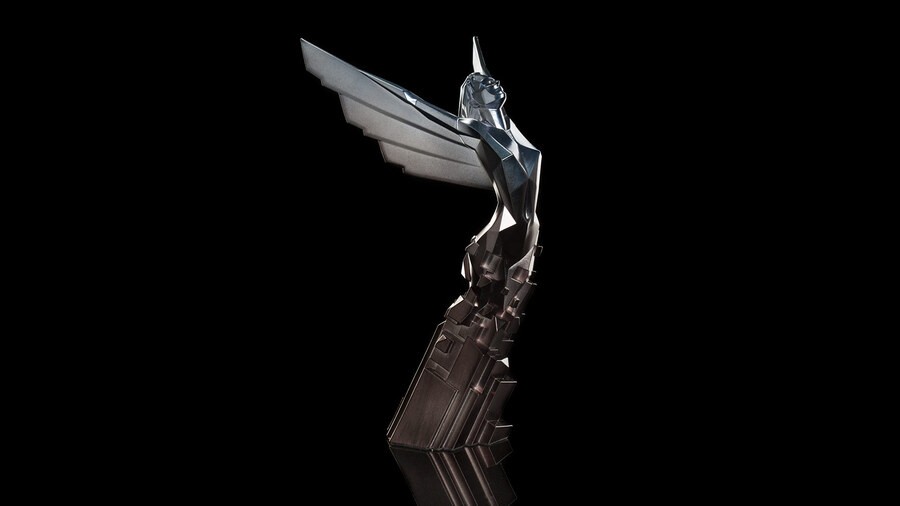 With less than a month to go, Geoff Keighley has begun to hype up this year's Game Awards show. Having grown steadily since its inception in 2014, The Game Awards has become as much a showcase for brand new games as an awards ceremony, with titles big and small debuting to a wide audience. As you may have been expecting, this year's show won't be any different.
In fact, it's set to be the largest Game Awards ever. Of course, multiple trophies will be handed out to some talented individuals, but Keighley is bigging up the other side of the show. Apparently, it'll feature the "largest lineup of new game announcements in show history."
It'll be well worth tuning in, then. As Sony has dropped its own PlayStation Experience this year, it may be present at the Game Awards with one or two new things to talk about. That's just speculation on our part; the platform holder may not announce anything at all. However, The Game Awards is the last major presentation on the calendar, so you never know.
Will you be watching The Game Awards 2018 on 6th December? Make some predictions in the comments below.
[source twitter.com]