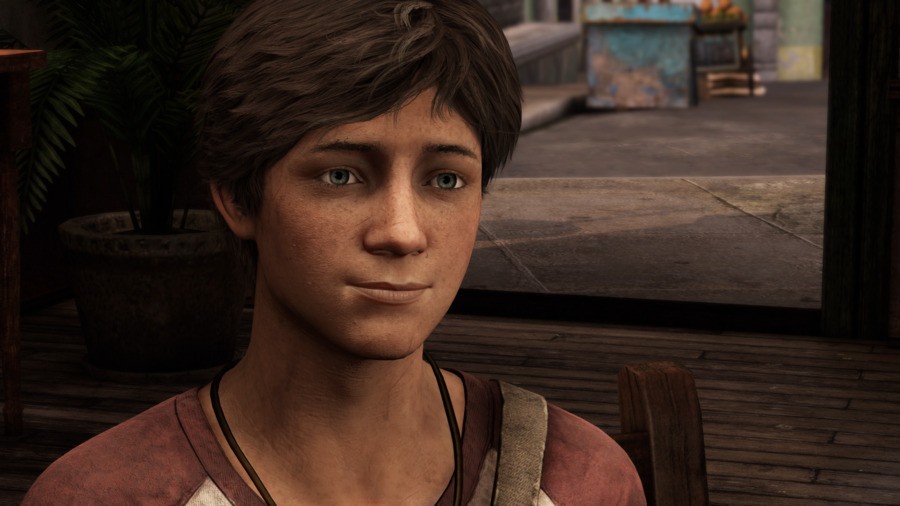 Filming on the long, long, long rumoured Uncharted movie sounds like it's almost about to get underway, which may be unfortunate news for fans of Allan Ungar's recent fan film. As previously rumoured, it sounds like British actor Tom Holland has locked down the role of Nathan Drake – although the Spider-Man star will play a younger version of the iconic adventurer.
"The closest to the starting line is Uncharted in that it's a massive title," director Shawn Levy told The Playlist of his upcoming schedule. "We now have a very good script and we have our star in Tom Holland. That is now subject to schedule and additional casting. But I would say as of right now, that seems to be the most near [the] horizon. And it's a movie I'm very excited about."
We've been following this movie long enough to know that it could all still collapse at the last minute, but it sounds like this is the closest it's ever been to actually getting made. In some ways, focusing on a younger Drake may be a better idea, as it will allow the film to distance itself from the games a little bit. And to be fair, Holland is a big name that will guarantee an audience.
[source theplaylist.net, via flickeringmyth.com, eurogamer.net]