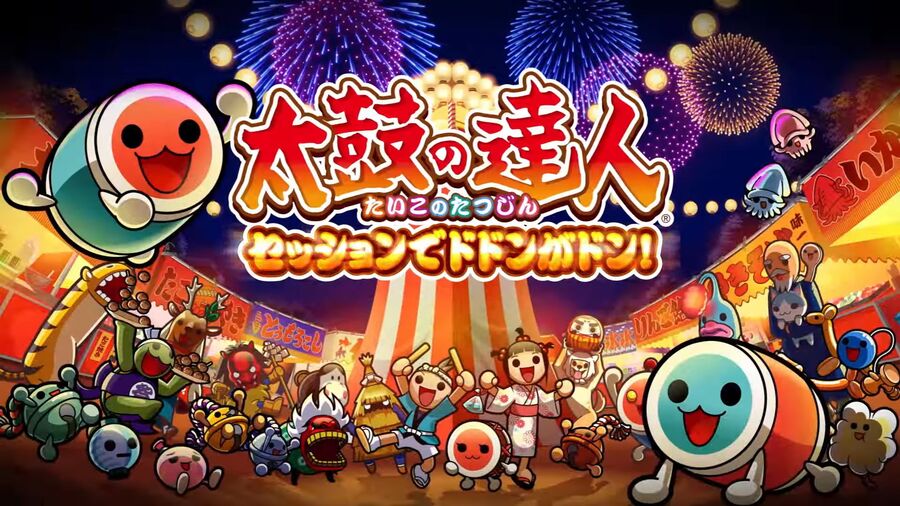 The cold clutches of winter have arrived, but there's still a packed PlayStation 4 release schedule to keep you warm during these dark nights. Red Dead Redemption 2 is barely a week old, and the likes of Fallout 76 and Hitman 2 are lingering tantalisingly on the horizon.
Sammy Barker, Editor
I love Red Dead Redemption 2 so much that it's gotten to the point where I wish I was playing it all the time. That's not realistic, of course, but I will be enjoying Rockstar's latest as much as I possibly can this weekend – and enjoying every minute.
Stephen Tailby, Senior Staff Writer
I'd love to say I'll be playing Red Dead Redemption 2 all weekend, punctuated by blasts of the Tetris Effect demo, but review duty beckons. Japanese rhythm game Taiko no Tatsujin: Drum Session it is, then — variety is the spice of life, as they say.
Christian Kobza, Reviewer
After sinking over 45 hours into Red Dead Redemption 2, I'm not even halfway through and there's still no end in sight. This weekend I'll continue to chip my way through the Wild West one O'Driscoll at a time.
Graham Banas, Reviewer
If I can keep from playing the Tetris Effect demo over and over, then I'll probably find myself playing a mix of Call of Duty and NHL 19 for the duration of the weekend. I might jump into the Fallout 76 beta at least one more time too, to firmly decide if I wanna give it a pass at launch or not still.
Jacob Hull, Reviewer
Now that we've officially moved house and we're more or less set up, we have a little time to ourselves this weekend. I've been so busy that I still haven't even finished Marvel's Spider-Man, let alone started some of the more recent big releases. If I get a few hours with Peter Parker this weekend, I'll be happy.
Jamie O'Neill, Reviewer
I'm still really enjoying Castlevania Requiem on PS4. I've beaten the main pathway in Castlevania: Rondo of Blood, but I know there's a secret route that displays at the bottom of the stage select screen, so I want to whip my way through some hidden areas without using a walkthrough.
Liam Croft, Reviewer
With a free weekend in its entirety ahead of me, the next two days are all about Red Dead Redemption 2, obviously. I'm still only on Chapter 2 so I want to make major headway in the story.
Nicole Hall, Reviewer
Heaps of overtime has seen windows for gaming in short supply. What measly free time I have mustered has been spent reminiscing with Jagex's Old Skool Runescape mobile app, a dandy throwback. My breaks at work have been spent with Steins;Gate 0 on PS Vita. I'm not usually a fan of visual-novels but after being completely wooed by it's forbear and securing he Platinum, I had to promptly indulge myself in the sequel.
Victor Nowogurski, Moderator
I will be continuing my season run with Diablo 3 this weekend as I am having way too much fun with the necromancer. I will also be checking out the dynasty mode in Mutant Football League Dynasty Edition.
---
What are you playing this weekend? Is it Red Dead Redemption 2 on your agenda, or something else entirely? Jump in the comments section below and let us know.