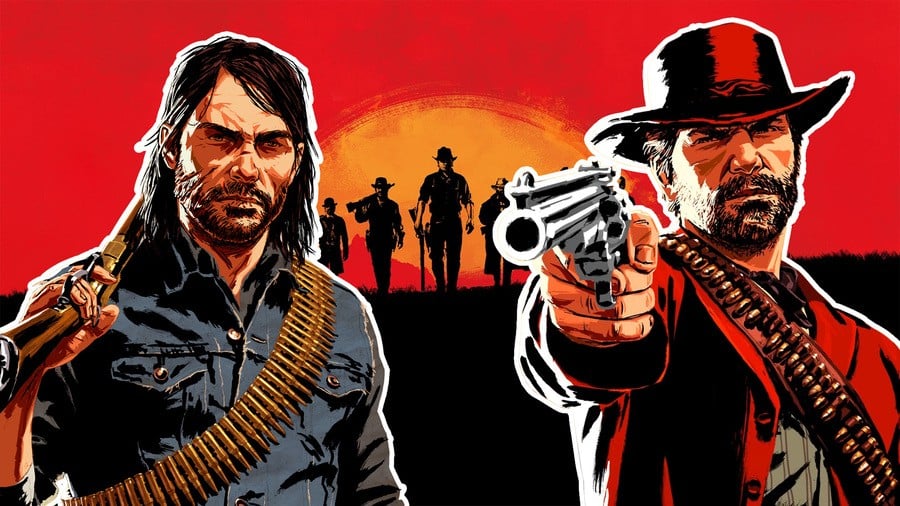 Arthur Morgan or John Marston? It's a question that we've been asking ourselves ever since we finished Red Dead Redemption 2. Obviously the recently released sequel is going to be much more fresh in most people's minds -- including our own -- but we can't ignore how much we liked playing as John Marston in the original Red Dead Redemption. As such, we're here to ask you, our lovely Push Square community, which lead character is better: Arthur Morgan, or John Marston?
We dare say that Arthur's got a bit more depth to him, but that's only because Red Dead Redemption 2 has much more depth to it in general. There are way more lines of dialogue, cutscenes, and character interactions in the sequel when compared to the first game, but perhaps you have nothing but fond memories of good old John. Either way, we need to know, so get voting in our poll, and then tell us why in the comments section below.
Who's the better lead character? (184 votes)
Please login to vote in this poll.