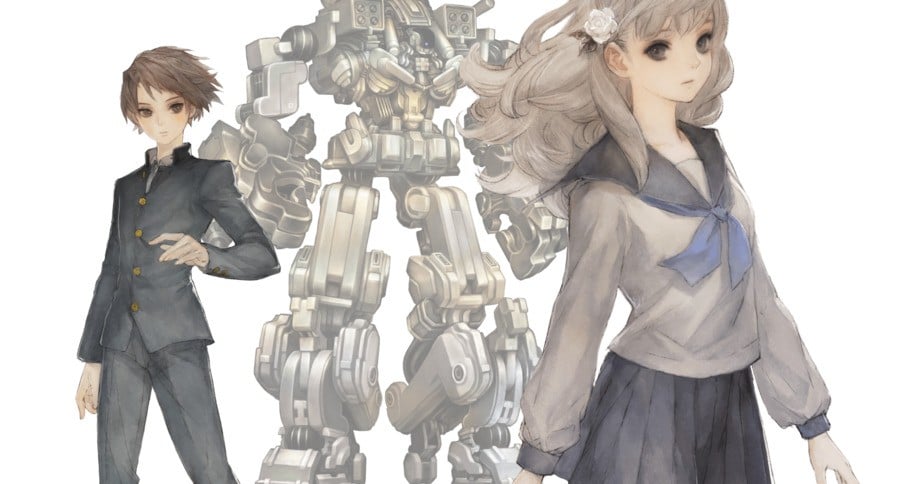 Hey, remember 13 Sentinels: Aegis Rim? Kind of? No? Not really? The game's been in the works at VanillaWare for years now, but aside from a couple of cameo appearances -- the most recent being at Tokyo Game Show 2017 -- the title's been a frustrating enigma. It feels like it's been around forever, but we know basically nothing about how it plays, or, really, what it actually is.
Unfortunately, we won't be getting our much needed explanation any time soon. Publisher Atlus has announced that 13 Sentinels has been delayed indefinitely, and the planned Vita version of the release has been cancelled. Up until this point, the game was still pegged for a 2018 launch.
Atlus suggests that a renewed release date will be confirmed sooner or later, but none of this sounds especially positive. Let's just hope that 13 Sentinels survives and that one day, we actually get to see the game in action.
[source gematsu.com]