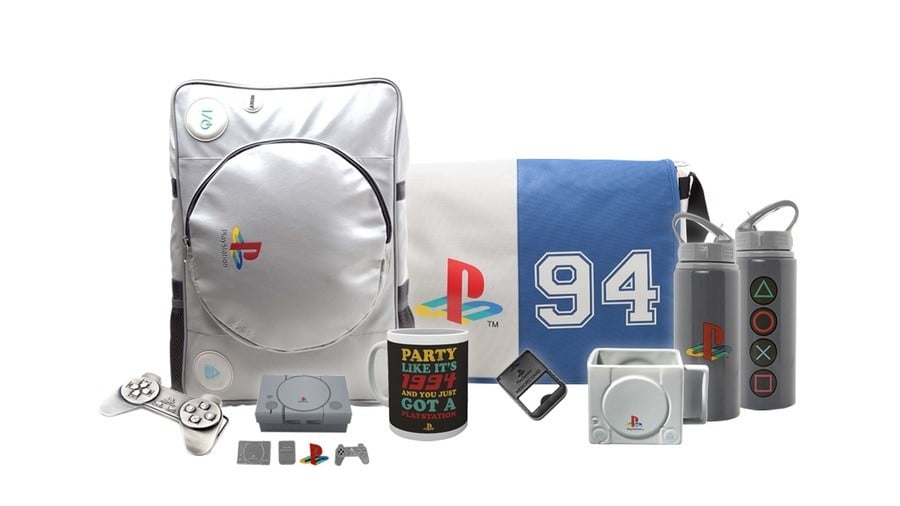 Black Friday is very nearly here, and it's not just your normal retailers throwing out offers like there's no tomorrow. Sony's own PlayStation Gear website, which sells all kinds of PlayStation branded goodies, is holding a special sale too, and it includes hundreds of items from across its range.
A bunch of tacky Christmas jumpers are down to £22.39, but t-shirts, hoodies, and jackets are all reduced too. Outside of clothing, there are numerous mugs for as low as £7.19, bags from £18.74, and art prints from £10.49. The range of products here is pretty wide, so it's well worth a quick browse to see if there's something you like.
Will you be grabbing anything from the PlayStation Gear Black Friday sale? Let us know in the comments, and be sure to check out our guides to the Best PS4 Black Friday 2018 Deals USA and Best PS4 Black Friday 2018 Deals UK.
[via playstation-gear.com]