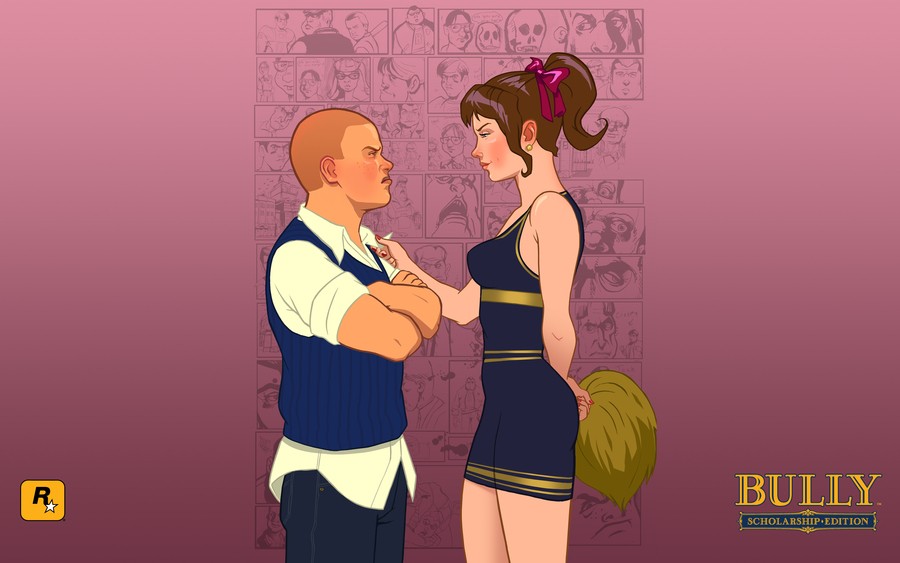 Boarding school adventure Bully is not-so secretly Rockstar's best game, and there's some speculation that a sequel could be on the way. Rockstar Intel reports that seven casting calls have been released for a "new unannounced video game title with a leading UK games developer, shooting at Pinewood Studios".
The casting calls are primarily for teenage roles, with the following information provided: "Mild violence and profanity will be used in scenes with the young performer. The project itself is a thriller/drama and all scenes with the young performer will be handled with sensitivity." There's also mention of 'College Professors'.
This could, of course, be for anything really – but the source claims that Rockstar staff have been interacting with the casting calls. Unfortunately, that's all we really have to go on, so we're going to recommend keeping your expectations low. That said, if the publisher is twiddling its thumbs after wrapping up Red Dead Redemption 2, may we recommend an overdue return to the Bullworth Academy.
[source rockstarintel.com]