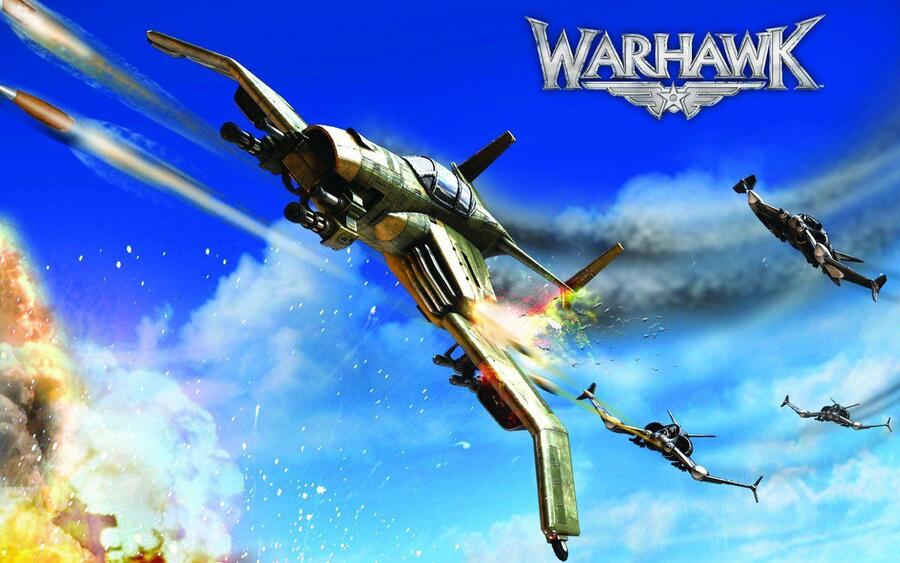 The iconic PlayStation 3 multiplayer game Warhawk will go offline later this week, after Sony announced a new round of server shutdowns last month. However, some fans are frustrated that the platform holder's only given 30 days of notice for the closure, when its original box art guarantees that the company will notify players 90 days prior to any retirement. This was also true of its Greatest Hits reprint.
Here's the manufacturer's pledge in full:
SCEA reserves the right to retire the online portion of this game with 90 days notice. Online play requires Broadband Internet connection.
As you'd expect, it's led to all sorts of petitions and social media meltdowns. Fans are trying to rally around the game with surveys and petitions, but we can't see the campaign having any material impact at this stage. While it is unfortunate that the title's going offline, we'll always harbour fond memories of one of the PS3's greatest online multiplayer games.