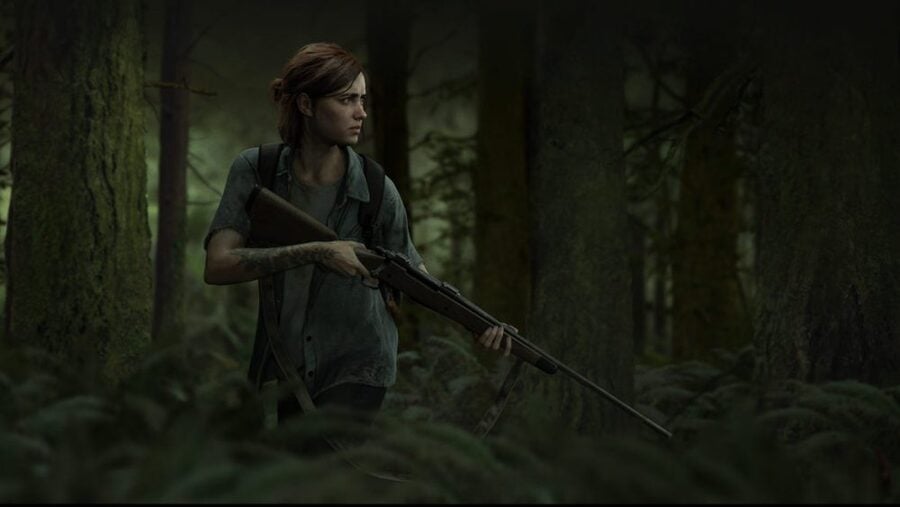 Breaking news: Sony's studios are working hard on the PlayStation 4's roster of upcoming exclusives. The company provided an update on four titles today: Déraciné, Days Gone, Everybody's Golf VR, and Concrete Genie. But what about the wealth of other first-party releases on the way, like Blood & Truth, Ghost of Tsushima, Death Stranding, and The Last of Us: Part II?
"The studios are hard at work polishing up these epic PS4 games, but we aren't yet ready to share a release timeframe," wrote marketing bigwig Asad Qizilbash on the PlayStation Blog. "When that news is available, rest assured – you'll be the first to know!"
Hilariously, Qizilbash didn't even mention Dreams, only its beta – which will allegedly launch later this year. Then again, with all the chatter about crunch this week, we learned that gamers are willing to wait, so we're sure you'll all comfortable giving these teams the time they need. Right?
[source blog.us.playstation.com]