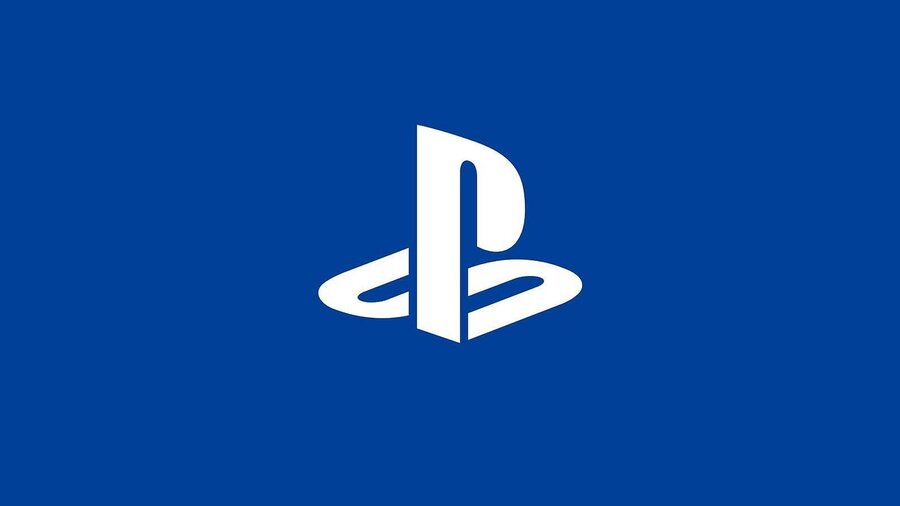 Oh boy, now things are getting especially juicy. There's a job listing doing the rounds that perhaps suggests that next generation consoles are coming sooner than many expect. Said job listing has been posted by Infinity Ward, one of three developers behind the Call of Duty franchise.
This year, Call of Duty: Black Ops 4 is being developed by Treyarch. The next Call of Duty, releasing in 2019, will be developed by Infinity Ward. The year after that, it'll be Sledgehammer Games. And so the cycle repeats.
So with Infinity Ward hard at work on next year's Call of Duty, why is the game described as "next-gen" in the job description? "Come work with the game industry's brightest on an exciting, unannounced next- gen title," it reads.
This simple description has immediately opened the floodgates, prompting increased speculation with regards to when the PS5 will launch. If Call of Duty 2019 is a next-gen game, then does that mean Sony's next console will release next year? Did Infinity Ward just let the cat out of the bag?
Now, it's possible that this job listing refers to something else entirely. Maybe Infinity Ward is working on more than one project, or perhaps its next Call of Duty isn't scheduled for 2019. Again, these are possibilities, but they seem unlikely given the now cemented Call of Duty cycle.
What do you make of this? Do you think the PS5 will launch in 2019 after all? Don't get too carried away in the comments section below.
[source linkedin.com]