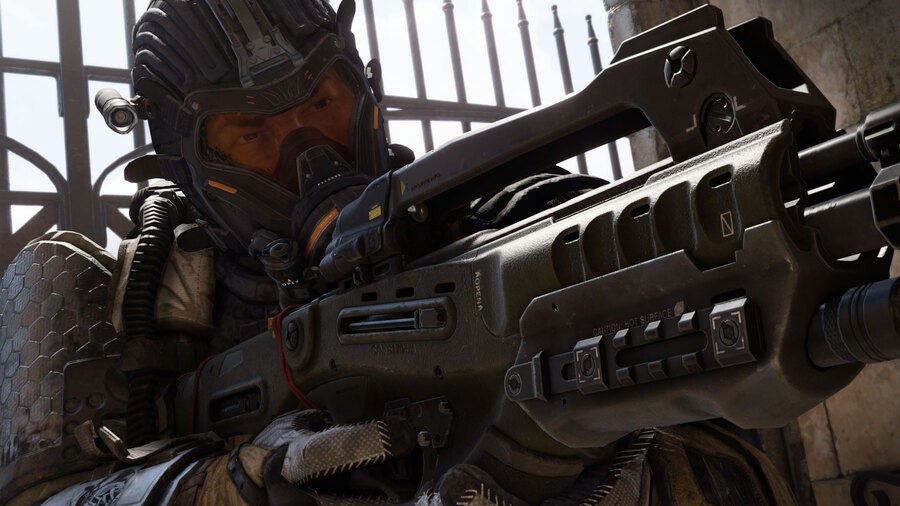 Call of Duty: Black Ops 4 is out now, and you're probably wondering where our review is, right? Well, you're going to have to sit tight. The reason for this is because the latest in Activision's ginormous series is heavily online focused, and while we could have pushed for invites to swanky review events, we prefer to cover these kind of games in the same climate that you'll be playing them in.
That means we'll be hopping online imminently and trying to get our first Blackout win at the same time as the rest of the world. We appreciate it's frustrating if you're on the fence, and we'll try to be as quick as we can, but given the importance of online to the Treyarch title, we feel it's important to experience the exact same thing that you will.
So yes, there'll be no review for Call of Duty: Black Ops 4 until next week at the earliest – although we do hope to bring you some early impressions as soon as possible. If you're undecided about whether this is the game for you, may we recommend sitting tight until plenty of reviews go live – the game's not going anywhere, after all.
Thanks for sticking with us and continuing to support the site.