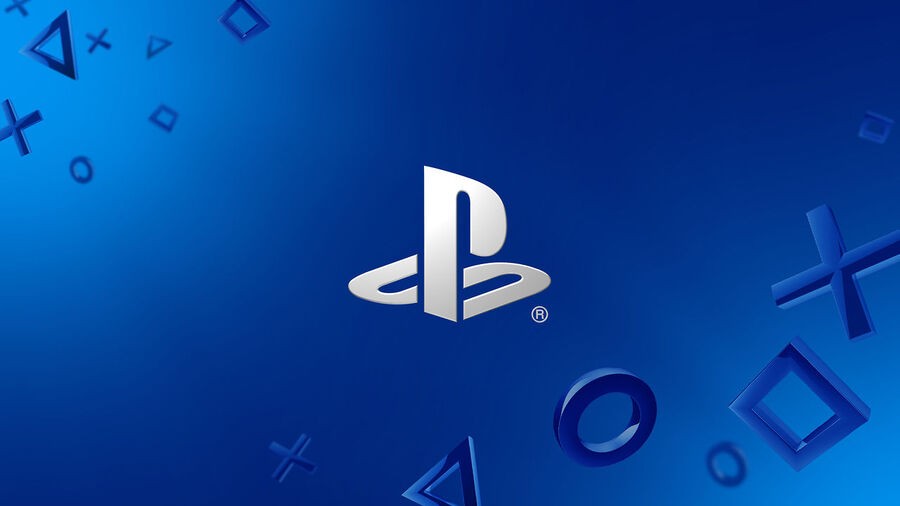 Chatter about the ability to change your PSN name has been bubbling away for years, but a new report from Kotaku suggests it could finally be on the way. Having received tips from several anonymous sources, the publication reports that these developers are currently making preparations for the oft-requested functionality, and are expecting it to arrive soon.
One source even provided Kotaku with an image of some internal documentation that featured a screenshot showing an "Edit username" option on a PSN profile page. The other sources all explained that they were tweaking their games in order to accommodate the ability for players to change their PSN ID. Apparently, retrofitting the new feature into older games is no small task, thanks to how PlayStation Network accounts are attached to your username, rather than some other measure.
We still don't know precisely when Sony is looking to introduce PSN name changing, so it's still up in the air, but it's interesting to hear other developers coming forward and more or less confirming it's coming. Hopefully we'll hear more soon.
[source kotaku.com]