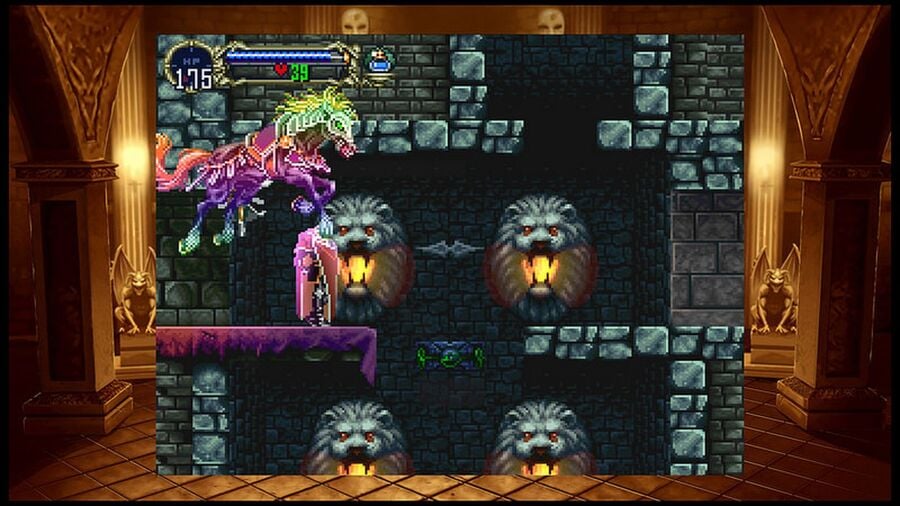 It's not long before the return of Castlevania on PS4, with Castlevania Requiem bringing both Symphony of the Night and Rondo of Blood to the modern console. Along with the usual improvements this sort of compilation offers is a slew of trophies, and it's clear the people responsible for naming them have had some fun.
Take a look through the trophy list and it won't be long before you spot a reference to something from popular culture, or just some silly word play. Even the Platinum pokes fun at an infamous line from Symphony of the Night's original script: 'A Miserable Little Pile of Secrets' is the name of the top gong in Requiem. Elsewhere, you can see trophy names such as 'Nothing but Annette', 'The Full Belmonty', and 'You Are Tearing Me Apart, Lisa!'. Listen, any game that recognises The Room is okay with us.
Will you be going for the Plat in Castlevania Requiem? Polish up your trophy cabinet in the comments below.
[source psnprofiles.com]