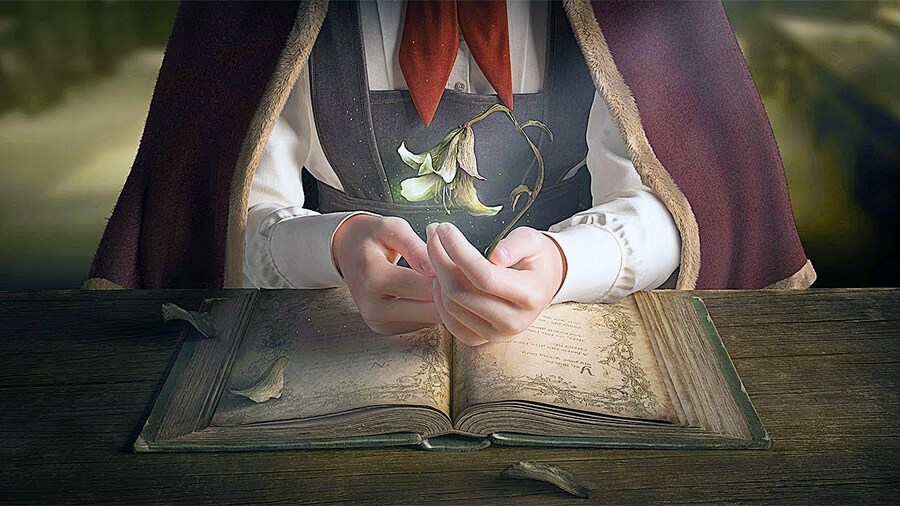 FromSoftware's boarding school exploration game Déraciné will launch for PlayStation VR on 6th November in Europe and North America and 8th November in Japan, publisher Sony announced during its PlayStation LineUp Tour livestream earlier today. The game, which was first unveiled at E3 2018, sees the platform holder collaborating with the Dark Souls maker for the first time since the brilliant Bloodborne.
Earlier in the year, director Hidetaka Miyazaki described the title as a return to the Japanese developer's roots. "We actually released a lot of adventure games prior to our more recent reputation for action titles," he said. "For example, we released one called Echo Knight: Beyond. We didn't want to just bring that back, but at the same time we knew that we had heritage in adventure games."
Update (14:00 BST): Sony has announced that Déraciné will launch on 6th November in Europe and North America. It'll be available digitally in the US and Europe, but there will be a Gamestop exclusive physical edition. Pre-orders are live now on the PlayStation Store with a dynamic theme and avatar pack up for grabs.