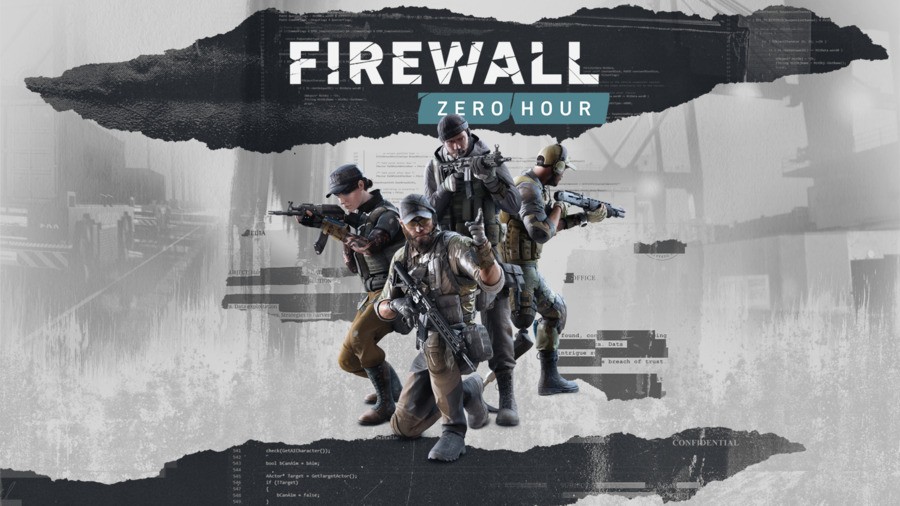 Well, then – it turns out people like Firewall Zero Hour a helluva lot. As such, it's exciting to learn that developer First Contact is committing to updating the title, ironing out some of its kinks. Writing on the PlayStation Blog, creative producer Damoun Shabestari shared a little insight into the roadmap of the release, confirming that a patch is already in production.
The main takeaway is that it's looking to address dropout issues, which can cause matches to collapse when the host departs. The title currently uses a peer-to-peer system and it doesn't look like dedicated servers will be arriving soon, but it's "working on improved in-game messaging and a way to protect the loss of progression" as a band aid should the problem persist.
It's also working on squad-based bugs. "We are aware that players who join as squads are having issues with their lobbies, and we are working hard on a fix that addresses this," he added. "We wanted to reiterate that we've been reading and listening to all the community feedback. Thanks for all the messages you've been sending us."
Our hope is that once the developer's sorted these technical issues, it can start to look into making some design tweaks. We like Firewall Zero Hour, but its matches can be agonisingly short, and we'd love to see them extended with a rounds-based system. Furthermore, we reckon some kind of shooting gallery would be a good addition to keep players occupied during long matchmaking waits.
[source blog.eu.playstation.com]