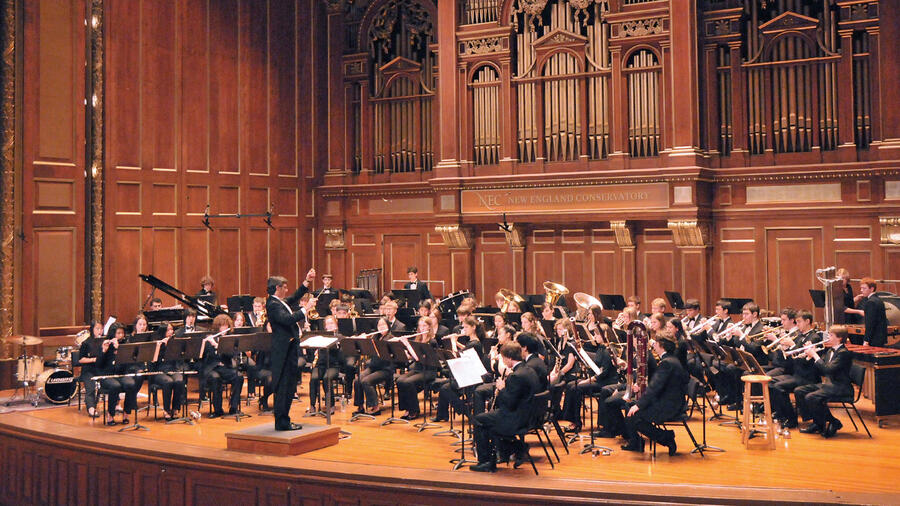 June was a rather crowded month when it came to noteworthy soundtracks, which sees July come off as comparatively sparse. A bit of a low-key month before all the big guns come out swinging with their amazing soundtracks. Despite this, we were able to scrounge a couple worthwhile scores anyways, so let's hop in.
Among a slim month, this port of the PS3 title is one of the standouts. Brought to the west five years after its original release, Shining Resonance Refrain has a wonderful score that suits the RPG very well. Junpei Fujita's score is a nice little spark amidst a mostly average RPG.
Many of the classic coin-op arcade games have instantly recognisable themes or stings that are popular to this day, but Tempest – despite its popularity and name-recognition even today – isn't one of those titles. Subsequent releases have introduced soundtracks, including some truly great ones, and the music featured in what is essentially the PS4 port of the PS Vita's TxK is a lively, marvellous accompaniment to the title.
The only real surefire masterpiece on the list this month comes courtesy of the ever-wonderful Austin Wintory. The conclusion to Stoic's trilogy – of which Wintory scored all three – offers yet another immaculate soundtrack in a long line of quality music, easily coming away as the best soundtrack of the month.
---
Not a ton to talk about this month but based on the number of upcoming releases we have to look forward to this is going to be our last low-key peek into game music for some time.