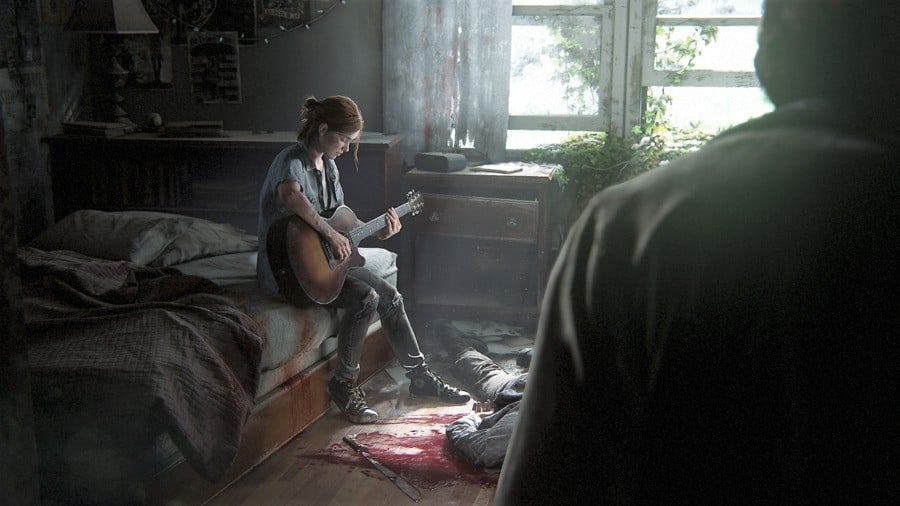 This is a pretty interesting story. Over in Germany, products that don't have a set release date -- including video games -- are no longer allowed to be pre-ordered. This means that, for example, you can't go ahead and pre-order something like The Last of Us: Part II, since it has a vague "coming soon" release date attached.
The change was originally sparked in 2016 by a pro-consumer group after an issue with a pre-order bonus for a smartphone. The claim was brought to the attention of German courts, and two years later, here we are.
"When consumers order goods on the internet, providers must specify by when the goods are delivered," CEO of Düsseldorf Consumer Wolfgang Schuldzinski explained. In other words, consumers now have a right to know when they can expect their product to arrive. Makes sense to us.
But what do you make of this? Is it a pro-consumer move, or is it making things overly complicated? Would you like to see a similar ban here in the UK, or in the US? Look after the little guy in the comments section below.
[source eurogamer.net]