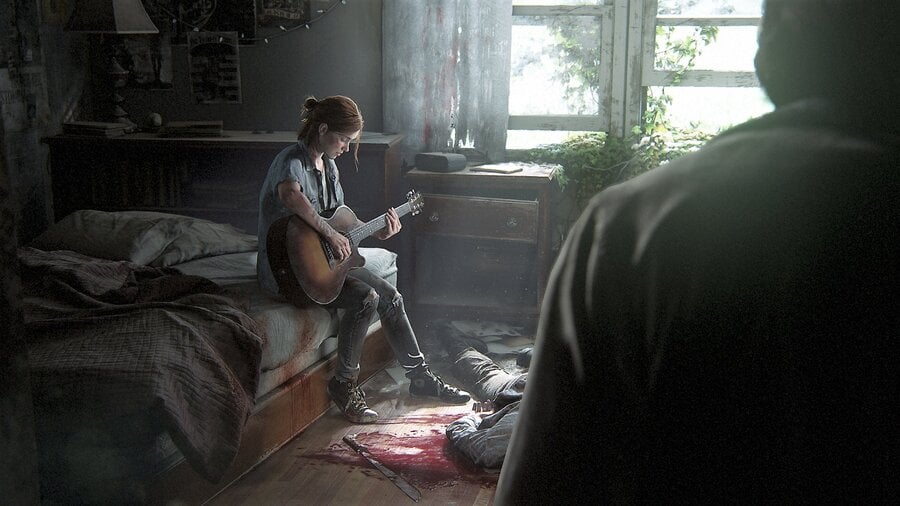 Although the E3 2018 demo for The Last of Us: Part II showed Ellie fighting alone, it sounds like she'll have some help in the full game. Speaking to Buzzfeed, director Neil Druckmann all but confirms that the rough and ready protagonist will be joined by a computer controlled character.
"It's safe to say with the game that we made in the past that there will be some NPC with you in this story, even though we're not showing [the NPC] in this [E3] demo," Druckmann told the publication.
Of course, this comes as no real surprise. In The Last of Us, Ellie was a non-playable character herself -- excluding one specific scenario -- and in developer Naughty Dog's other work, namely the Uncharted series, Nathan Drake is often joined by an ally or two as he adventures.
But who could Ellie's mystery companion be? Is she going to be joined by Joel again, or will it be someone completely new? Stay together in the comments section below.
[source buzzfeed.com]