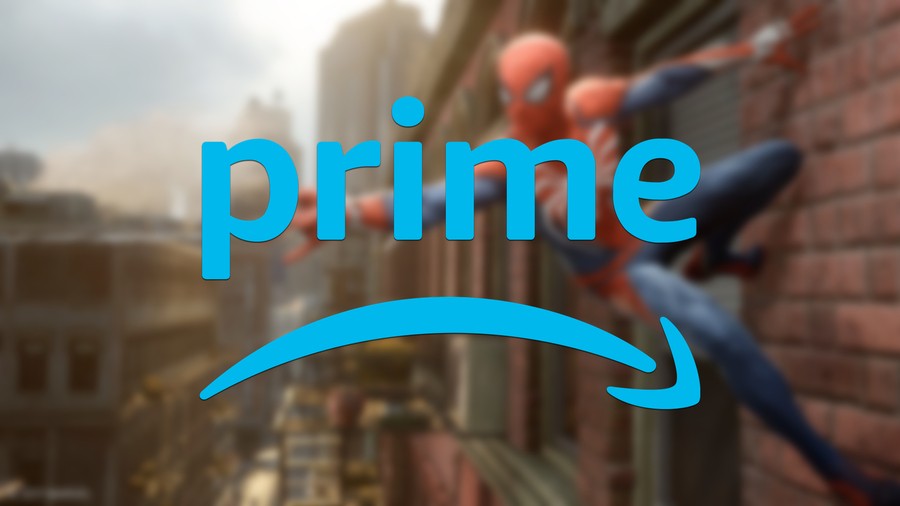 One of the benefits of an Amazon Prime membership was a small discount when pre-ordering games, but it seems that will be ending very soon. In an email sent to all Prime members, the giant online retailer stated that it will be putting a stop to the £2 discount.
We would now like to inform you that we will no longer offer the Prime discount of £2 on physical video game pre-orders from 7 August, 2018. You can still use this Prime discount without restriction until this date and you will continue to receive all these Twitch Prime benefits:

- Discount codes for new video game releases
- Bonus games that are yours to keep every month
- Monthly subscription for your favourite Twitch streamer
- In-game loot including outfits, vehicles and items, plus surprises and exclusives for popular games
No reason has been provided for dropping the discount. For many this will be disappointing as, although £2 isn't much in the grand scheme of things, it was a point of difference that encouraged people to pre-order at Amazon. From 7th August, shoppers will likely look elsewhere for a bargain.
Do you use the £2 discount with Amazon Prime? Will you miss it when it comes to an end on 7th August? Go bargain hunting in the comments below.
[source mcvuk.com]