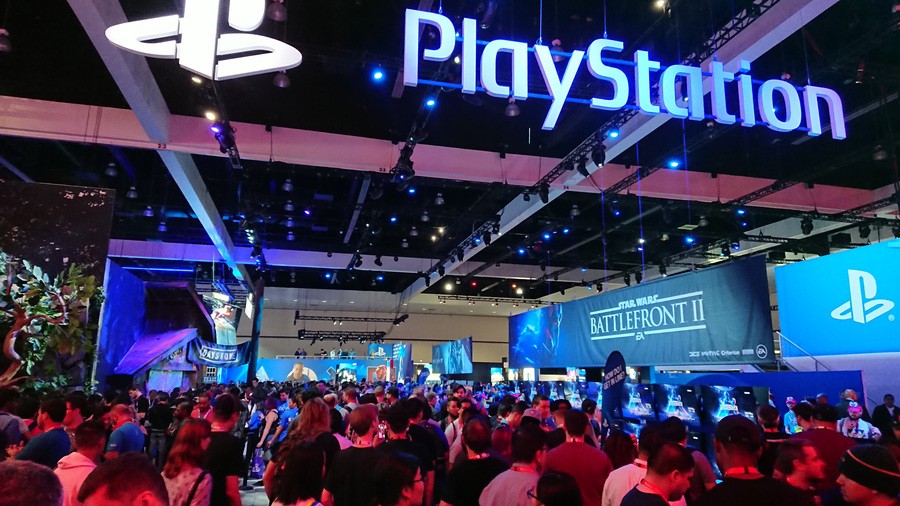 Would the Push Square team please look away now? The Electronic Software Association has announced that E3 will return on 11th June, 2019. This means that there are 362 days until next year's show gets underway. It sounds like a long way away, but you know how the old adage goes: time flies when you're having fun.
So what will be the big stories in 12 months' time? There's a chance we may be looking at the PlayStation 5 by then, although pundits can't seem to decide whether it's coming next year or in 2020. One thing's for sure: Death Stranding will be on display again, and we may even get a release date for The Last of Us: Part II.
Hopefully there's less chatter about cross-play, though.
[source twitter.com]