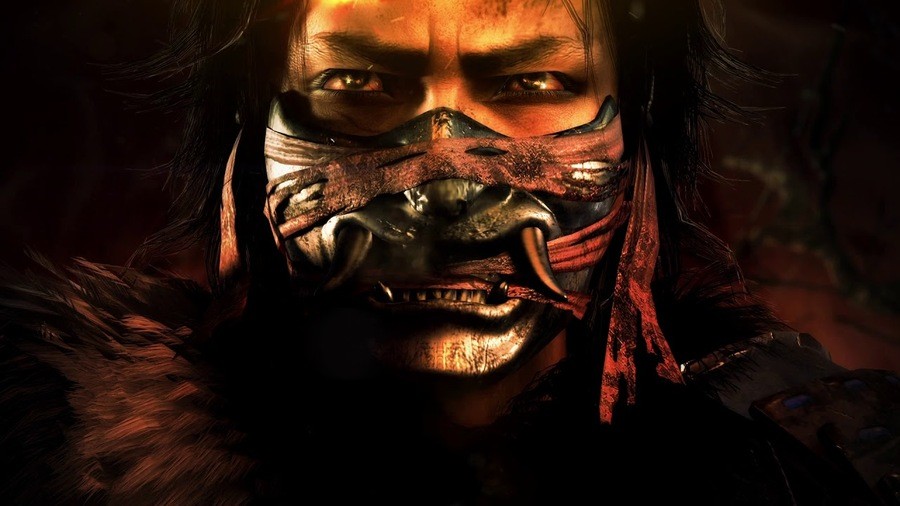 Nope, you won't be playing as a grizzled predetermined character like William Adams in Nioh 2. Instead, you'll be able to create your own custom hero. You'll be able to choose your sex and race according to game director Fumihiko Yasuda, who confirmed the addition during PlayStation's E3 2018 livestream.
It's unclear how much deeper the customisation will go, but we're sure a lot of Nioh fans will appreciate the change all the same.
Nioh 2 doesn't have a confirmed release window yet, but we're sure to learn more about the sequel in the near future. Until then, let us know if you're keeping your blade sharp in the comments section below.