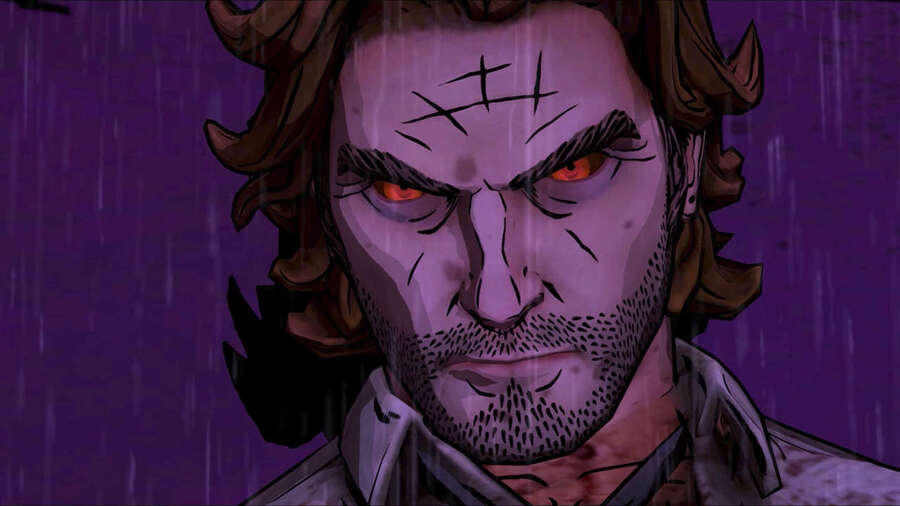 Announced almost an entire year ago, The Wolf Among Us 2 won't be launching in the latter half of 2018, as developer Telltale had originally planned. Instead, the sequel is now set to release at some point in 2019. "This delay comes as the result of a few fundamental changes here at Telltale since we first announced the game last summer," the studio writes.
To be totally honest with you, we totally forgot that The Wolf Among Us 2 was even supposed to be coming out this year. Telltale's statement continues: "Ultimately our goal is to deliver an experience deserving of the passion you've consistently shown for The Wolf Among Us, and these extra months will give us the time we need to do our best work. We're extremely enthusiastic about how the game is progressing so far, and we can't wait to dig even deeper."
Are you still looking forward to seeing what Bigby gets up to next? Let out a howl in the comments section below.
[source telltale.com]