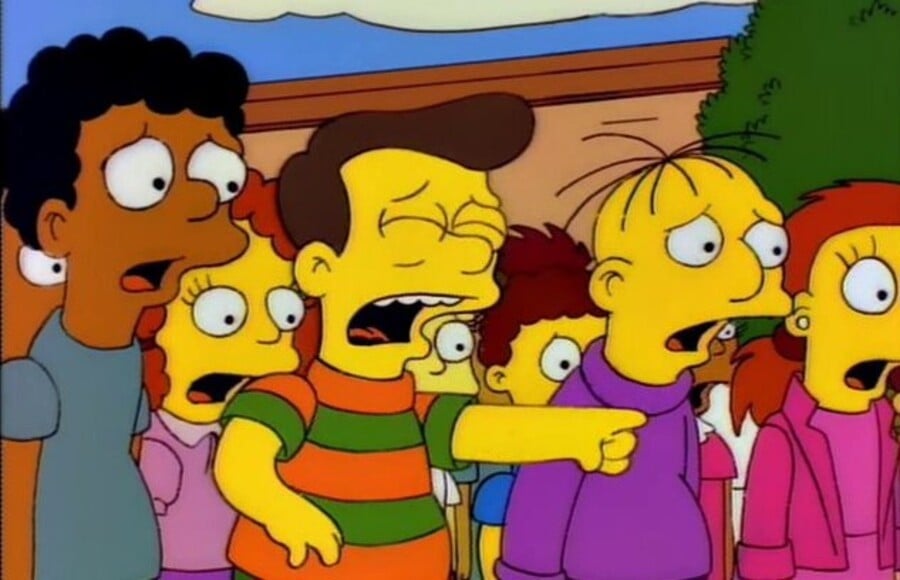 Sony's first-party games are doing extraordinarily well both critically and commercially at the moment, and that's convinced the company to double down on exclusives. Speaking as part of a recent investors relations day, president John Kodera said that the company is planning to enhance its exclusive output, and added that the organisation's pipeline will be "improved and increased" during the current fiscal year. This, according to the executive, will increase expenses – but it's all money the firm will expect to make back if the software continues to fare like its current slate.
Kodera added that "successful and powerful" properties like Horizon: Zero Dawn will be made into franchises so that the "business associated with them can be expanded". We imagine this will include things like merchandising, which the platform holder's been quietly increasing its output of in recent years.
Considering that PlayStation's first-party output has been very good for a decade or so now, it's really exciting that the company is publicly stating that it wants to improve upon what it's already doing. We imagine some of the games that it's green-lighting right now will be for the PlayStation 5, but there's obviously a lot of life left in the PlayStation 4 as well.
[source dualshockers.com]