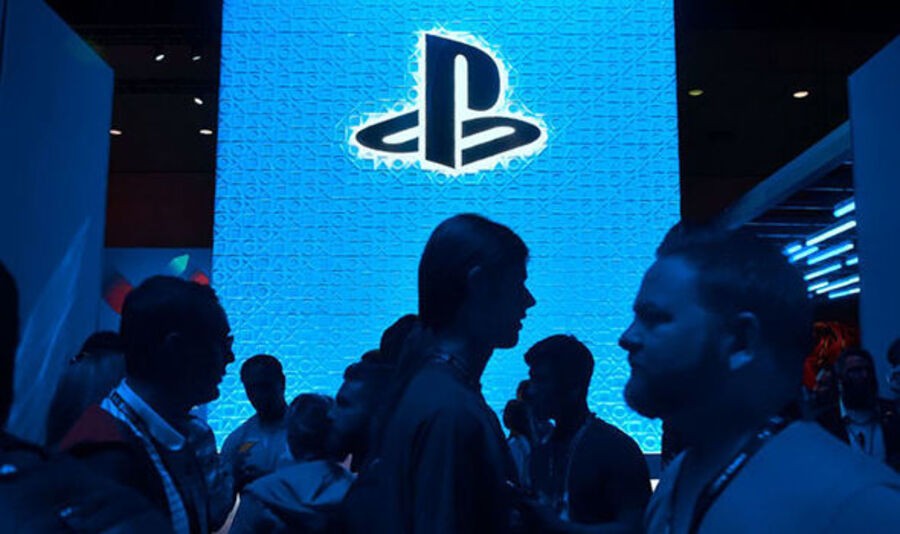 While the PlayStation 4 may be entering the final phase of its lifecycle, Sony intends to support the system through 2021 and potentially beyond. The platform holder pledged support to the platform as part of a mid-term corporate strategy report, which spans now through 31st March, 2021. Realistically, the console will probably have some legs beyond that as well.
The organisation admitted as part of the presentation that hardware sales will eventually taper off, but the company expects to soften that blow with service and software sales. PlayStation Plus currently has 34.2 million members, for example – a number which it hopes to both maintain and improve upon as the generation matures.
Ultimately, this is all good news for those of you not ready to move on from the PS4 just yet. While we're just beginning to see the tell-tale signs that a hypothetical PlayStation 5 is around the corner, it looks like there's plenty of life left in Sony's current-gen console just yet. 
[source sony.net]