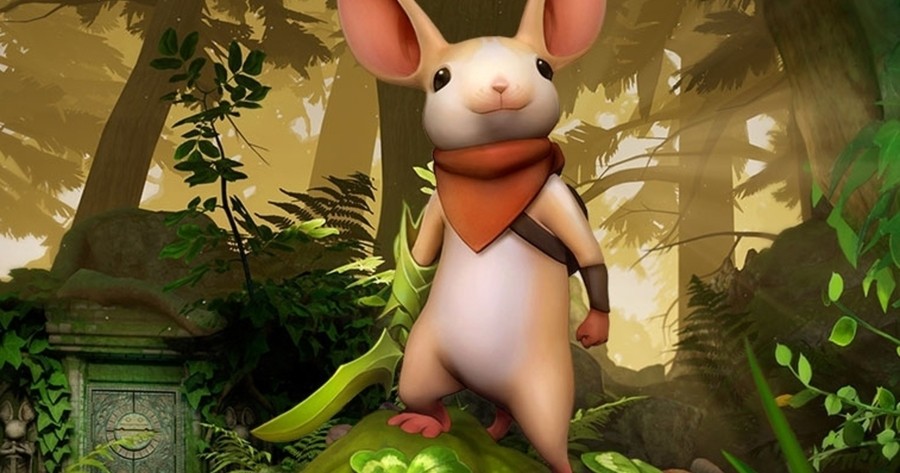 We were huge fans of Moss when it launched on the PlayStation Store back in February, with a single caveat of simply wanting more of it. We're about to get that in the form of a physical release hitting on 15th June, but the boxart is a lot less attractive then we hoped it would be.
The image itself is fine, but what's with all those review scores and awards littered across the sides? It ruins a lovely picture of Quill herself, and reminds us all too much of probably the worst cover art to exist, Batman: Arkham City's Game of the Year Edition.
Nevertheless, you'll be able to get a copy of Moss on disc for around about the same price as its digital counterpart next month, which is always nice. Do you plan on picking up this physical release of Moss, or does its box art turn you off a little too much? Hand out a Game of the Year award in the comments below.
[source shopto.net]