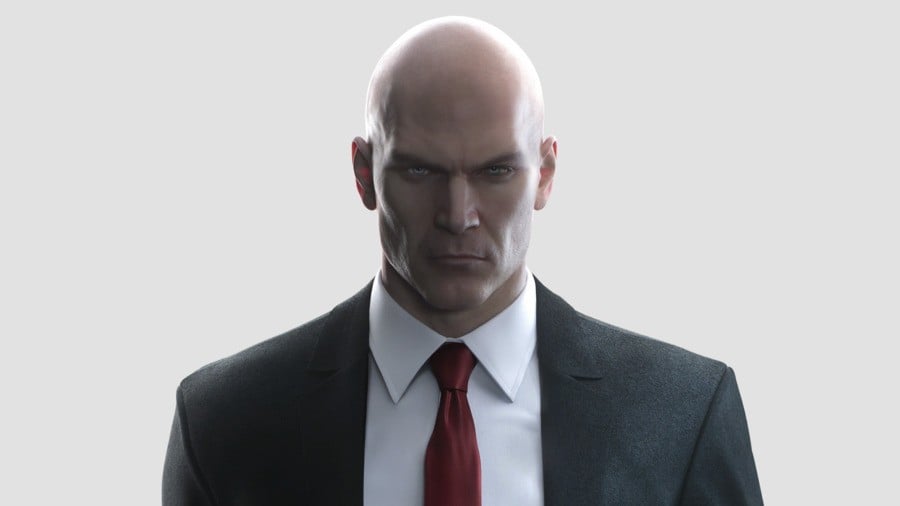 This year marks the 20th anniversary of IO Interactive, the studio famed for its Hitman series. To celebrate this milestone, the Copenhagen-based developer has announced Hitman: Definitive Edition, which brings together all content released for the episodic murder-em-up.
This will be available exclusively at retail, thanks to a publishing partnership with Warner Bros.
Here's a list of everything included in Hitman: Definitive Edition, as seen in a new statement from IO Interactive:
Anniversary Outfit Bundle – Three new outfits inspired by IOI games; Freedom Fighters, Kane & Lynch and Mini Ninjas
HITMAN Season One – Seven exotic locations from the first season, including Paris, Sapienza, Marrakesh, Bangkok, Colorado and Hokkaido, along with the ICA Facility
HITMAN Game of the Year Edition Content – Four missions from the Patient Zero Campaign, three themed Escalation Contracts that unlock three unique weapons, as well as the Clown Suit, Cowboy Suit and Raven Suit
HITMAN Bonus Episode – Featuring 3 Bonus Missions in Sapienza and Marrakesh
HITMAN: Blood Money Requiem Pack – Including the Requiem Suit, Pale Duck Explosive and ICA Chrome Pistol
All Featured Contracts, Escalation Contracts, Challenge Packs and game updates from HITMAN Season One and HITMAN Game of the Year Edition
This package will be released on 15th May. Alternatively, if you already own the game digitally, the Anniversary Outfit Bundle will be available on the PlayStation Store as a separate purchase.
Will you be picking up Hitman: Definitive Edition? Sneak into the comments below and let us know.
[source ioi.dk]