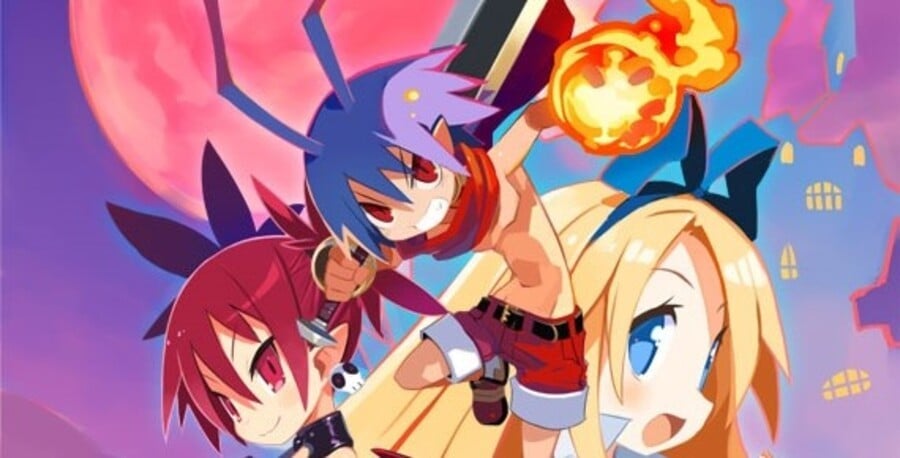 The original Disgaea is being remastered for PlayStation 4, and it's heading to North America and Europe this Fall. Titled Disgaea 1 Complete, it'll feature enhanced graphics and a new 'Etna Mode' which stars new characters. It'll also support both English and Japanese voice-overs.
Disgaea: Hour of Darkness launched on the PlayStation 2 all the way back in 2003, and it's still considered by many to be one of the very best entries in the series. No doubt fans will be happy to see the adventures of Laharl get the remaster treatment.
Are you a big Disgaea fan? Pick up your allies and throw them into the comments section below.
[source disgaea.us]