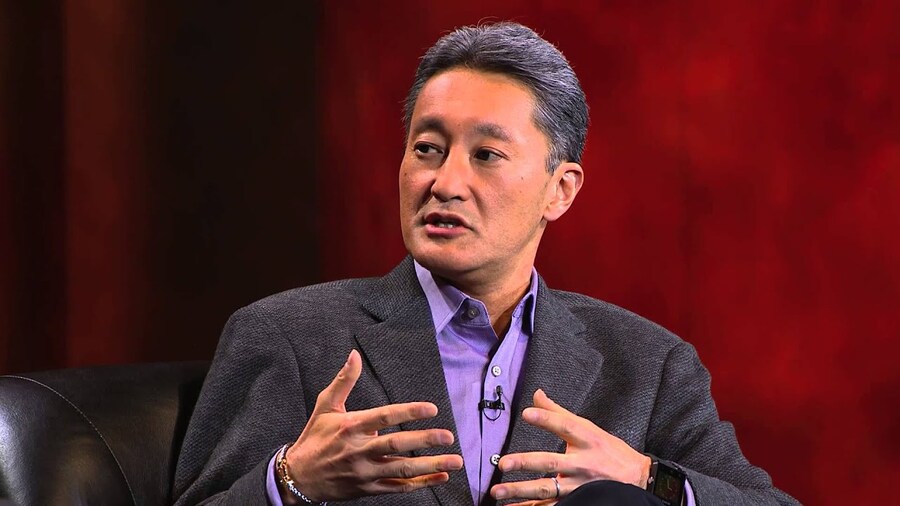 The PlayStation 4 was the best-selling console in the United States for the first time since November in February 2018, with Sony temporarily wrestling the crown from Nintendo in what is sure to become a constant back-and-forth. We're only two months into 2018, but the PS4 is now the best-selling platform of the year.
Overall industry spend was up 23 per cent year-over-year, with the strengthened video games sector raking in $995 million in total. Hardware saw the biggest increase at 55 per cent year-over-year, presumably due to the introduction of the Nintendo Switch and the continued momentum of the PS4 and Xbox One; accessories also jumped 35 per cent compared to February 2017.
In the software charts, Monster Hunter: World topped for a second consecutive month, which is extraordinary when you consider how niche this franchise was in the West up until recently. Capcom's gamble is really starting to pay dividends now. Shadow of the Colossus entered in a very respectable sixth position, with Grand Theft Auto V continuing to do the business in fifth.
NPD Software Top 20: February 2018
Monster Hunter: World
Call of Duty: WWII
NBA 2K18
Dragon Ball FighterZ
Grand Theft Auto V
Shadow of the Colossus
EA Sports UFC 3
Kingdom Come: Deliverance
Mario Kart 8*
Super Mario Odyssey*
Tom Clancy's Rainbow Six: Siege
The Legend of Zelda: Breath of the Wild*
PlayerUnknown's Battlegrounds**
Bayonetta 2*
Madden NFL 18
Assassin's Creed Origins
FIFA 18**
Sword Art Online: Fatal Bullet
The Sims 4**
Star Wars Battlefront 2**
NPD PS4 Software Top 10: February 2018
Monster Hunter: World
Shadow of the Colossus
Call of Duty: WWII
Dragon Ball: FighterZ
EA Sports UFC 3
NBA 2K18
Grand Theft Auto V
Kingdom Come: Deliverance
Madden NFL 18
Tom Clancy's Rainbow Six: Siege
NPD Best Selling Games of 2018 So Far
Monster Hunter: World
Dragon Ball: FighterZ
Call of Duty: WWII
Grand Theft Auto V
PlayerUnknown's Battlegrounds**
NBA 2K18
Super Mario Odyssey*
Mario Kart 8*
The Legend of Zelda: Breath of the Wild*
EA Sports UFC 3
* No digital sales included
** No PC digital sales included
[source venturebeat.com, via resetera.com]