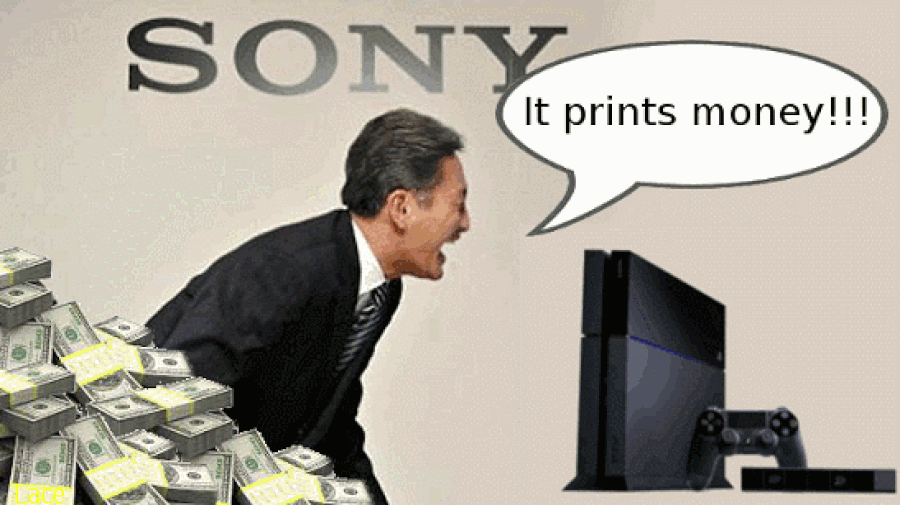 Just goes to show what we know, eh? We predicted that the PlayStation 4 would be the "worst" selling console in November 2017, drowned out by the Nintendo Switch and the Xbox One X launch. In actual fact, it enjoyed its best month in the United States ever, topping even November 2013, when the console released. To be fair, the two other platforms contributed to a booming month for the industry, pushing it up a whopping 30 per cent year-over-year.
It was an absolutely killer month for software as well, with Call of Duty: WWII helping drive game sales above $1.1 billion in total. And Sledgehammer Games' anticipated historical shooter generated more "launch month consumer spending than any Call of Duty debut since the release of Call of Duty: Black Ops II in November 2012". Pair this with the kind of sales figures we're seeing in Europe, and it's safe to say that CoD is back with a bang.
In fact, so well did WWII do that it's already the best-selling game of 2017 in the US, and it's also outsold everything from the past 12 months. Frankly it's a staggering achievement, and demonstrates the strength of Activision's brand. Elsewhere, the controversial Star Wars Battlefront II still managed to finish second in the sales charts despite consumer backlash, while Assassin's Creed Origins, NBA 2K18, and Madden NFL 18 all rounded out the top five. We've included all of the software sales charts below.
NPD Software Top 20: November 2017
Call of Duty: WWII
Star Wars Battlefront II
Assassin's Creed Origins
NBA 2K18
Madden NFL 18
Super Mario Odyssey*
FIFA 18
Need for Speed: Payback
Destiny 2**
Pokémon: Ultra Sun*
Pokémon: Ultra Moon*
Middle-earth: Shadow of War
Grand Theft Auto V
The Sims 4
The Legend of Zelda: Breath of the Wild*
Mario Kart 8*
Wolfenstein II: The New Colossus*
South Park: The Fractured But Whole
WWE 2K18
Just Dance 2018
NPD PS4 Software Top 10: November 2017
Call of Duty: WWII
Star Wars Battlefront II
Assassin's Creed Origins
NBA 2K18
Madden NFL 18
FIFA 18
Need for Speed: Payback
Destiny 2
Grand Theft Auto V
Wolfenstein II: The New Colossus*
NPD Best Selling Games of 2017 So Far
Call of Duty: WWII
Destiny 2**
NBA 2K18
Madden NFL 18
Tom Clancy's Ghost Recon: Wildlands
The Legend of Zelda: Breath of the Wild*
Grand Theft Auto V
For Honor
Injustice 2
Horizon: Zero Dawn
* No digital sales
** No Battle.net sales
[source venturebeat.com]