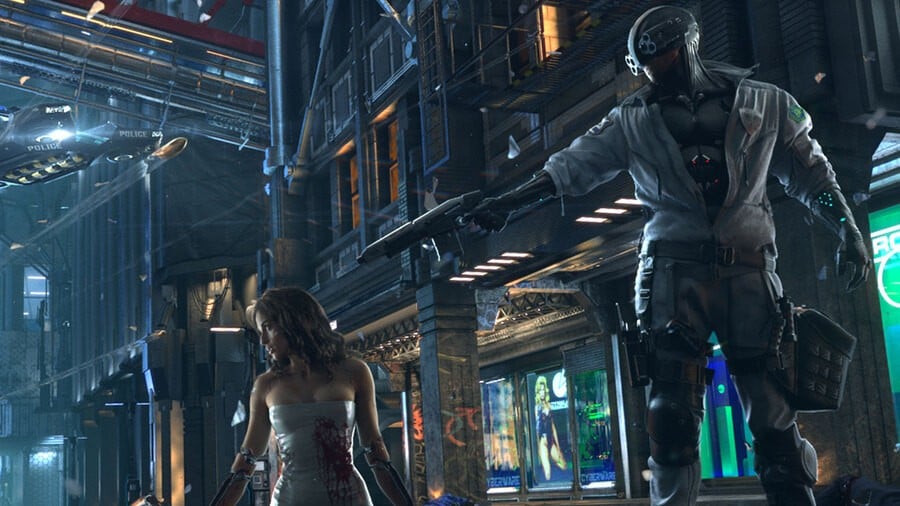 As though we didn't know already, CD Projekt Red's CEO, Adam Kicinski has affirmed that the studio's next game, Cyberpunk 2077, is going to be a big one.
Speaking at the Pareto Securities Gaming Seminar last week, Kicinski describes the game as more ambitious than the already vast and beloved The Witcher 3: Wild Hunt.
"Cyberpunk is our new Witcher 3, but even more ambitious. Our goal is to establish a new blockbuster franchise from the beginning. We work [in a] new universe, futuristic universe. We believe it's very appealing to players, not only RPG players—but this is [a] true RPG, like Witcher, like Witcher 3, for mature audiences. It's handcrafted, detailed, of course open-world, with open-ended gameplay.
"Great game, more ambitious than Witcher 3, and we believe that we can aim [at] more ambitious business goals as well—of course, still having gamer-centric focus and quality focus as a main priority."
The expectation currently is that something Cyberpunk 2077 related will crop up at E3 in June. With CD Projekt Red hyping up the game like this, not to mention that famous tweet, it's going to make the wait that much harder for fans, but it sounds like we'll be in for a real treat once it arrives.
[source pcgamer.com]