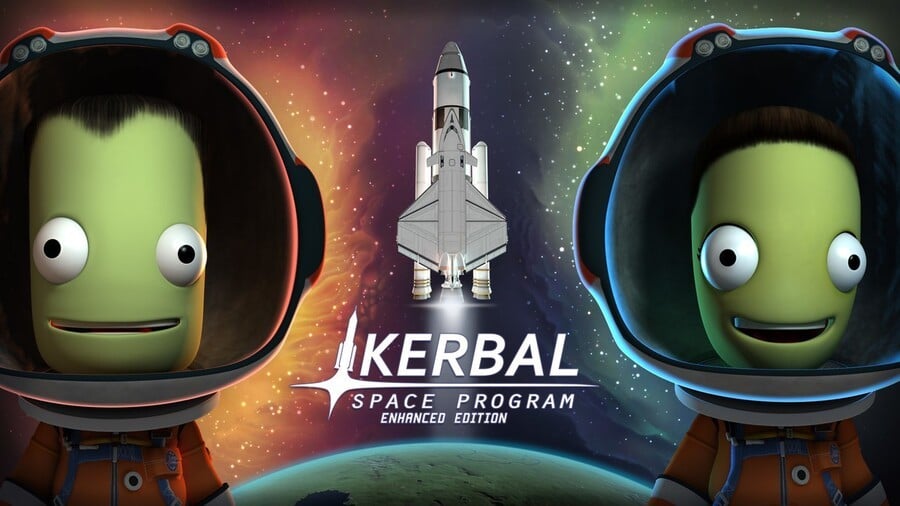 Kerbal Space Program is set to receive an Enhanced Edition on PS4 later this month. From 16th January, you'll be able to download the update free of charge if you already own the game, which seems to have been removed from the PS Store somewhere along the way.
Developer Squad notes in a blog post that it has collaborated with BlitWorks to totally overhaul the console version of their acclaimed space-faring simulator, including reworked UI, lots of new control options, and a whole host of other improvements. 
The original PS4 version was criticised for its poor user experience, so it's good news that Squad has been working to fix these issues. Whether the Enhanced Edition will live up to their promises of a better console experience remains to be seen, but the signs are encouraging so far.
Did you have problems with Kerbal Space Program on PS4? Are you looking forward to the Enhanced Edition and its glut of improvements? Disengage the thrusters in the comments below.
[source kerbaldevteam.tumblr.com]